News / National
Man injected with unkown substance, robbed
06 Apr 2013 at 04:13hrs |
Views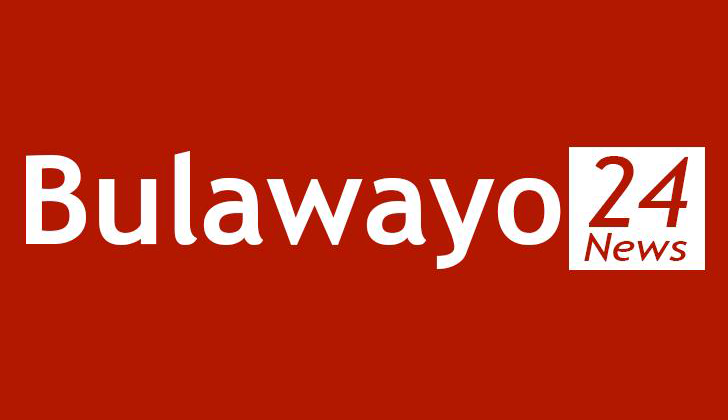 A KADOMA farmer was last week robbed of over US$1 400 after being offered a lift by people who later assaulted him before injecting him with an unknown substance that caused him to pass out for about five hours.
After recovering, Simon Bonde (29) realised that his money and other valuables had been stolen.
Bonde, who is a farmer at Plot 37 Shepton Farm in Kadoma, waved down a silver Toyota Gaia at Martin Spur bus stop along the Harare-Bulawayo Road on Tuesday last week.
The vehicle whose registration number is unknown had three people on board, including a female driver.
Bonde intended to go to Kadoma.
Along the way, one of the male occupants asked to use his cellphone and after a while Bonde asked for his phone, but was told to pay his fare first.
He drew a US$20 note from his pocket and gave it to the female driver.
The driver accelerated before turning left into Moyo Farm at the 137 kilometre peg, but Bonde asked to be dropped off along the highway so that he could get another lift to Kadoma.
He was told that they had a small errand to manage at the farm and they would not take long.
The driver stopped after travelling for about 30 metres and immediately one of the occupants slapped Bonde on the face while the other grabbed him by the throat.
One of the occupants injected Bonde on his right arm with a syringe and he immediately passed out.
A headman at the farm assisted Bonde to get to Kadoma where he made a report to the police. Mashonaland West police spokesperson Inspector Clemence Mabgweazara confirmed the incident and warned people against using private vehicles.
Source - TH