News / National
Mugabe admits losing grip
14 May 2013 at 07:05hrs |
Views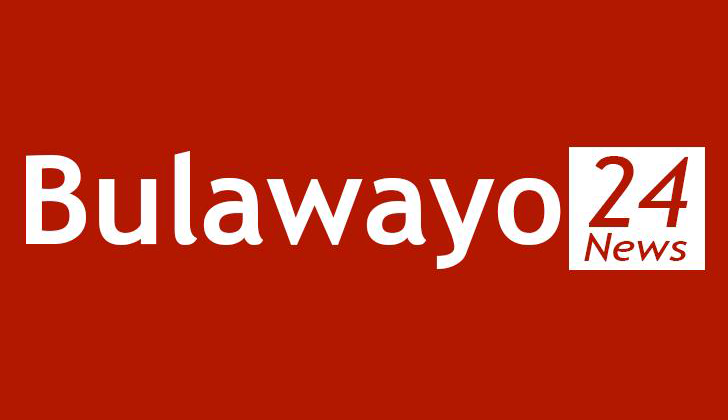 President Mugabe has admitted that he has lost grip of urban centres, accusing people in towns of easily being swayed by food handouts.
Speaking at a memorial service for the late Vice-President John Nkomo on Sunday, Mugabe singled out Bulawayo and Harare residents, accusing them of "turning their backs" on Nkomo and Zanu-PF.
Mugabe and his Zanu-PF party have performed badly in urban centres, with the President suffering a backlash for the food shortages and an economic downturn that peaked in 2008.
The veteran ruler, continuously evoking the memories of Nkomo, said he hoped the next elections would bring good tidings for his party, which has continuously performed dismally in Bulawayo in past elections.
Source - newsday