News / National
Mugabe's Cabinet a disaster, says analysts
11 Sep 2013 at 08:26hrs |
Views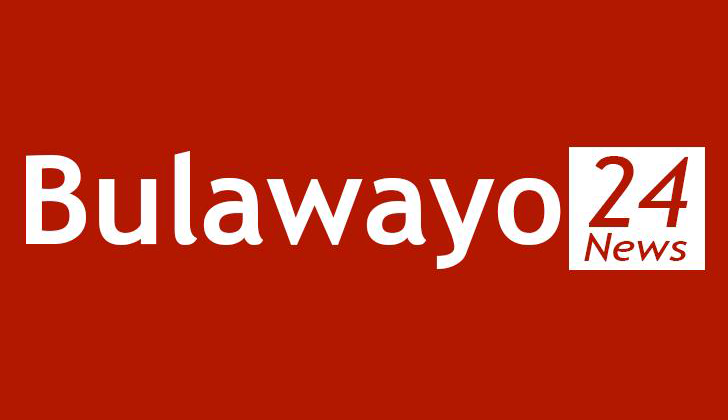 President Robert Mugabe's new huge Cabinet is a disaster, analysts said yesterday, as the veteran leader retained most of his loyalists who have been blamed for bringing the economy down over the past three decades.
Ibbo Mandaza, a respected academic and political scientist, said Mugabe's new Cabinet did not bring any new surprises. He however, said it was too early to predict its effectiveness.
"What is clear is there is a provincial balance of three per province but I do not see the gender balance as there are only eight women in cabinet," Mandaza said.
He said the fact that few young Turks including Supa Mandiwanzira who was appointed deputy minister of Information, and Paul Chimedza, who was made deputy minister of health, showed that a political establishment was not easy to split.
Philip Pasirayi, a political analyst said the new cabinet was nothing short of "jobs for the boys" rather than a team appointed based on merit.
"Instead of change, there is going to be continuity of the same policies that have hurt our politics and our economy," Pasirayi said. "Most of the people who have been brought back to Cabinet like Jonathan Moyo, Savior Kasukuwere, Ignatius Chombo and others have nothing new to offer to the people. It is a huge disappointment."
The director of Centre for Community Development said the only positive thing about the new administration was the demotion of former Transport minister Nicholas Goche and former Mines minister Obert Mpofu and Kasukuwere.
"But the president should have sent a clear signal that corruption will not be tolerated in the new government by excluding some of his ministers who were fingered in corruption in the mining sector, lands, local government and parastatals," Pasirayi said.
University of Zimbabwe political science lecturer Shakespear Hamauswa said it is simply a reshuffling of the old guard.
"Another explanation is that Zanu-PF's primary focus is on consolidation of power. This explains why the old guard came back. These are the people who are Zanu-PF to the core, so economic development is actually secondary," Hamauswa said.
Sydney Chisi, a human rights activist, said the new government was an attempt by Mugabe to mix reformists and hardliners.
"The movement of people like Francis Nhema is an indication that Mugabe wants someone who is 'soft' at sight to deal with issues of indigenisation and allow foreigners to see the programme with a different lens," Chisi said.
"The opposite is for people like Jonathan Moyo, Sydney Sekeramai and Mnangagwa who retain the hard militant stance around the discourse of sovereignty and independence, a reminder of the pre-GNU war cabinet."
He added: "The deputy ministers who are generally young are not of much influence in a government where deputy ministers are as good as non-existent, but good for grooming.
"What shocks me is the bouncing back of Dzikamai Mavhaire into the fold and for him to hold such a critical portfolio, which is a national asset."
"The thinking in that appointment is not far from thinking that Mugabe wanted to deal with factions, remember Mavhaire was appointed the most senior in Masvingo province, the balance was to give Josiah Hungwe some funny ministry."
Chisi said the role of extractive minerals in Zimbabwe's economy will be quite academic especially in the advent of the West's position and the Kimberly Process, hence a good legal mind is required to ensure that the economy is set to challenge any legal provisions from the international community.
"The bouncing back of Muchinguri, the non-moving of Sithembiso Nyoni and the move of Olivia Muchena to an Education ministry for a former lecturer shows that Zimbabwe is driving whilst looking in the rear view mirror," he said.
Source - daily news