News / National
End of Gideon Gono's era as acting RBZ Governor is appointed
29 Nov 2013 at 15:49hrs |
Views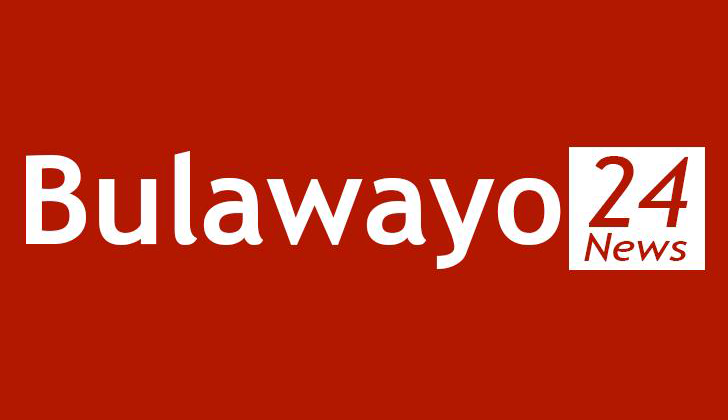 Deputy Governor Dr Charity Dhliwayo has been appointed to act as the Reserve Bank of Zimbabwe Governor for the next three months. The Acting RBZ Governorship will rotate to the other deputy governor Dr Kupukile Mlambo, if no appointment has been made within that period for three more months.
Gideon Gono's term as governor of the Reserve Bank of Zimbabwe will come to an end tomorrow.
Gono says he leaves office a happy man after cabinet on Tuesday agreed that government must take over debts incurred by the central bank on behalf of the state.
In a farewell statement, Dr Gono, who began his term as the central bank's governor on the 1st of December 2003 said some of the debts were incurred before independence and through the 1980s, 1990s and after the turn of the millennium.
He added that an erroneous impression had been created in the market to the effect that the entire $1.3 billion debt was incurred during his era as governor.
Dr Gono expressed confidence that the financial sector will not be found wanting by the challenges that lie ahead.
Dr Gono was first appointed the central bank governor in November 2003 and was re-appointed in November 2008 for another five-year term.
Dr Gono had recommended one of his deputies, an official said.
Over the past few months, several names have been linked to the hot seat. These included CBZ Holdings chief executive Dr John Mangudya, former CBZ Holdings chief executive Mr Nyasha Makuvise, African Development Bank chief economist Mthuli Ncube and head of debt and aid management in the Ministry of Finance Mr Andrew Bvumbe.
Dr Gono took over the hot seat at the RBZ when the economy was going into a slide. He came up with a number of policies, though widely criticised, in a bid to keep the country's economy afloat. During his first term, the economy was going through its worst spell.
The economy experienced severe cash and fuel shortages, the highest inflation in the world - at 231 million percent at the last official count before dollarisation in June 2009 - corruption, high unemployment and the collapse of social sectors such as health and education.