News / National
MDC-T senior official's property attached over TelOne debt
16 Jan 2014 at 07:59hrs |
Views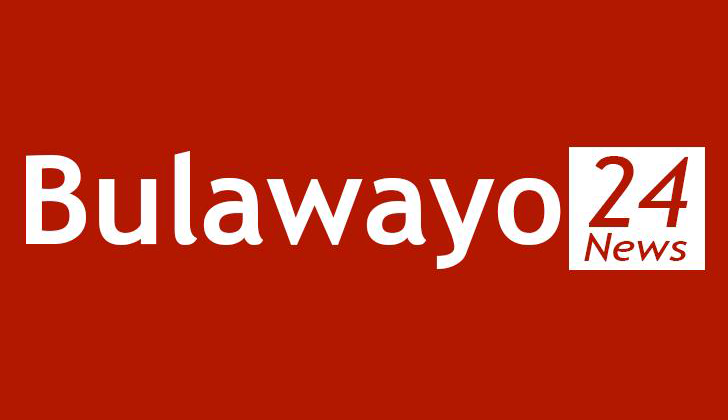 MDC-T National Assembly member for Gweru Urban, Sessil Zvidzayi's company is allegedly failing to settle a TelOne debt of $23 000 in unpaid bills dating back to 2009.
Zvidzayi owes TelOne $23 272 through his Gweru-based company, Waterglass. Mr Chidawanyika said TelOne went back to court in March last year after Zvidzayi failed to clear the debt.
Zvidzayi confirmed that he owed TelOne and said he had paid a significant amount, alleging that Chitere, Chidawanyika law firm had not remitted the money to TelOne.
"I can confirm that my company properties were attached by the deputy sherriff after I failed to settle the debt I had with Telone in unpaid bills.
"However, I paid part of the money but to my surprise I was informed by TelOne that I had not paid anything.
"I later realised that lawyers representing them were not remitting the money to TelOne," he said.
TelOne has since attached and auctioned some of Zvidzayi's company properties in a bid to recover the money.
Documents shown to The Herald by Mr Chidawanyika indicate that Zvidzayi had only paid $5 000, half of which would be deducted to meet the lawyers' expenses.
Mr Chidawanyika said Zvidzayi paid about $11 000, of which $3 000 was supposed to settle the debt he had with a local company, Growen Investments which he owed over $6 000 while $2 000 went towards settling another debt he had with Mponya Mining Ventures.
"After Zvidzayi failed to pay the due amount within the stipulated time, he approached us, being represented by Dzimba-Jaravaza law firm and proposed a payment plan in which he was supposed to pay $2 000 per month.
"He failed to honour his commitment," he said.
"This resulted in the law firm renouncing their representation of Zvidzayi.
"He then approached us and proposed to pay $1 000 monthly until he cleared the debt but again he failed to honour his commitment," he said.
Source - herald