News / National
Infertility report riles Tino 'Tin-Tin' Katsande
17 Jan 2014 at 07:33hrs |
Views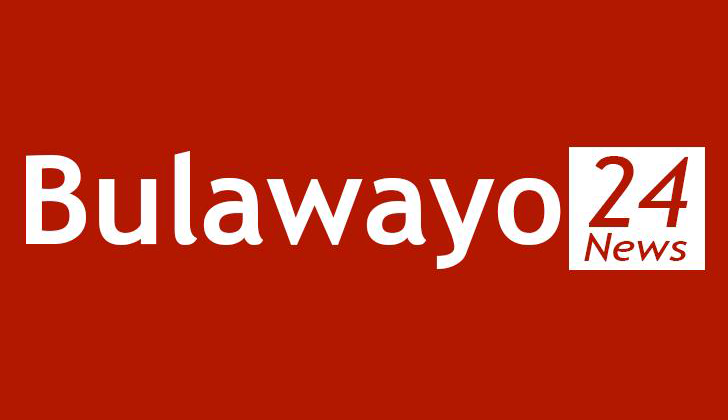 FORMER radio personality and actress Tinopona Katsande is fuming over a story published by one of the local papers about her infertility yesterday.
She argued that her post on Monday was meant to raise awareness, not be used to ridicule her.
Katsande, popularly known as Tin-Tin in the showbiz industry, yesterday took to her Facebook page to express her displeasure over what she said was a blatant malicious intent to discredit her.
"Yesterday (Wednesday) was a horrid day for me but I am grateful, everything happens for a reason. I allowed another human being to take my joy, and I lost focus on what the bigger picture was.
"I shared with you all a condition I have, called endometriosis in a bid to raise awareness in Zimbabwe of this common yet difficult to detect female reproductive condition," she wrote.
She said the story had helped her gain support from various international organisations.
"The ill reporting caused such a stir the Centre for Endometriosis care in Atlanta Georgia, USA, has opened doors to me working together with several regional and other international organisations to raise awareness, run educational campaigns and set up much needed support groups for us Zimbabwean women who face this torrid condition," wrote Tin-Tin.
The former Studio 263 actress revealed that she suffers from endometriosis, a gynaecological condition that causes cells from the uterine lining to flourish outside the uterine cavity. The condition causes pain and infertility.
"One of my 'resolutions' is to share with you some more personal aspects of my life that I ordinarily guard with vengeance but that I believe may inspire, motivate and perhaps even save a life in the process.
"I was diagnosed when I was 17 but between the ages of 13 to 17 I have received seven operations on my uterus and ovaries before the actual problem was discovered in California," she wrote.
"In the meantime, however, I feel it is my onus to be an unofficial Endometriosis Awareness Ambassador in Zimbabwe."
Source - herald