News / National
Khaya Moyo's bid for the second VP suffers a blow
28 Oct 2014 at 08:49hrs |
Views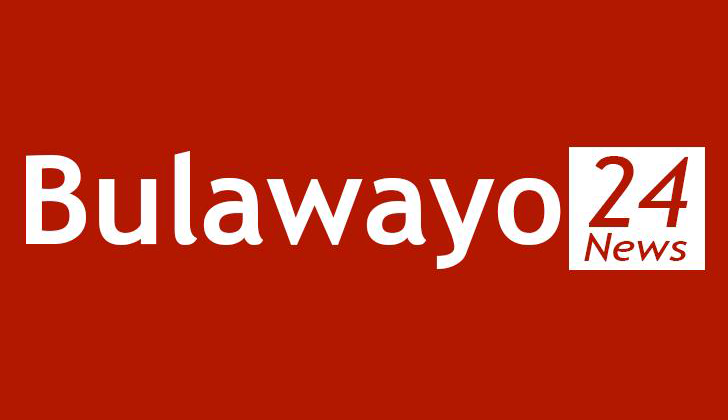 ZANU-PF national chairman Simon Khaya Moyo's bid for the second vice presidency has suffered a blow with two senior party members distancing themselves from last year's meeting that "unanimously" endorsed him for the post.
A meeting chaired by former PF-Zapu secretary general Cephas Msipa at Twin Peaks in Gweru on September 22 last year unanimously backed Khaya Moyo to replace the late Landa John Nkomo who died in January last year.
Yesterday, two senior party members - Naison Khutshwekhaya Ndlovu and Retired Brigadier General Ambrose Mutinhiri - said they were not part of the process despite attending the meeting.
Khaya Moyo has been touted as a front runner in the VP race ahead of the Zanu-PF December elective congress with Home Affairs minister Kembo Mohadi, former Ambassador to South Africa Phelekezela Mphoko and Rtd Brig Gen Mutinhiri indicating interest in the post.
Khutshwekhaya Ndlovu initially expressed interest but changed his mind, opting to back Mphoko.
Rtd Brig Gen Mutinhiri said he was an "observer" at the Gweru meeting that endorsed Khaya Moyo as he had not been invited.
"I wasn't invited to the meeting. I went there and just observed. I didn't participate in the proceedings, I just sat there," he said.
Khutshwekhaya Ndlovu said Msipa was not qualified to convene the meeting in the first place.
"We made a Press statement with Richard Ndlovu on the matter. We noted that first of all, it was a pre-arranged meeting. The belief is that that meeting should've been handled by people who were there at the signing of the Unity Accord," he said.
"Msipa had resigned from PF-Zapu at the time of the signing of the Unity Accord so he couldn't convene such a meeting because effectively, he was no longer a member of PF-Zapu at the signing. They were just people doing their thing and we didn't want to disturb them."
Home Affairs Minister Kembo Mohadi declined to comment saying, "hayi hayi, alike litshiyane lami lina bantu bamaphepha. (Leave me alone) I've nothing to say to you."
Minutes seen by Chronicle indicate that the meeting chaired by Msipa was attended by Khaya Moyo, Mutinhiri, Mohadi, Khutshwekhaya, Tshinga Dube, Kotsho Dube, Abednico Ncube, Angeline Masuku, Jane Ngwenya, Fidelia Maphosa and Elphas Tshuma.
Also on the list were Molly Mpofu, Esnath Moyo, Ophar Ncube, Judith Ncube, Violet Ncube, David Ndlovu, Abednico Nyathi, Dennis Ndlovu, Absolom Sikhosana, Sikhanyiso Ndlovu and Richard Ndlovu.
"Msipa explained why the meeting had been called. It was mainly to recommend the appointment of the Vice President of Zanu-PF in accordance with the 1987 Unity Accord which states that there shall be two Vice Presidents, one from Zanu-PF and the other from PF-Zapu," read part of the minutes.
"After a brief discussion the meeting unanimously agreed that SK Moyo, the present national chairman of Zanu-PF, be elevated to the position of Vice President. It was also resolved that the position of national chairman should remain in PF-Zapu as has been the practice since 1987."
"Msipa accompanied by N K Ndlovu were tasked to go and convey the two resolutions to the Vice President at the earliest convenient time. The meeting ended at 12.30pm."
Eunice Nomthandazo Moyo and Thokozile Mathuthu, according to the minutes, did not attend the meeting but sent apologies and recommendations reading:
"Good morning comrades, we propose that the national chairman S K Moyo should be the Vice President. We set precedence already. Also we lobby for the national chairman."
Source - chronicle