News / National
'Increase in rape, accidents worrying'
04 Feb 2015 at 06:39hrs |
Views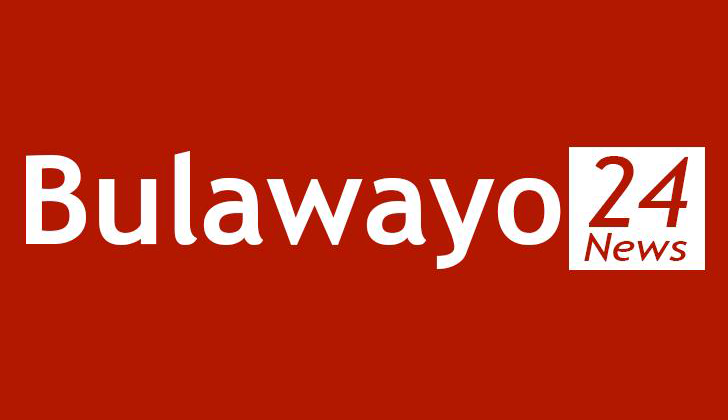 MASVINGO recorded a worrisome increase in rape of juveniles last year as well as an a surge in drowning and road accidents, leading to increased fatalities, compared to the previous year, a senior police officer has revealed.
Speaking at a belated end-of-year party for the force held at Masvingo Polytechnic at the weekend, Senior Assistant Commissioner Solomon Mubatapasango said sexual offences on juveniles increased by 5% in 2014, reminding them of the need to increase their policing activities.
"It is evident that there is profound need for the province to vigorously enhance its strategies aimed at curbing rape of juveniles, which increased by 5%," he said.
Judicial officials said the rape of minors was mainly done by close relatives entrusted with the custodianship of the victims.
Statisticians, however, say the increase reflects greater willingness among victims' relatives to report sexual offences, as some cases were swept under the carpet to save face of offenders.
Mubatapasango said cases of drowning also increased.
"While it is pleasing to note that the country has been receiving constant rains, marking a fairly good start to the rainy season, the province has already noted a surge in the number of deaths as a result of drowning," he said.
"It is deeply worrisome that most people do not take the necessary precautions to prevent drowning, especially in flooded rivers.
"Resultantly, the province received 107 cases of drowning in 2014 as compared to 85 cases in 2013."
Statistics show that deaths from road accidents increased along the Harare-Masvingo-Beitbridge Highway, reinforcing the need for the dualisation of the road, dubbed "the highway to death".
"It is exceedingly sad that accidents on our roads mainly Masvingo-Beitbridge, Ngundu-Tanganda and Harare-Masvingo highways continue to claim innocent and precious lives," Mubatapasango lamented.
"The province recorded a 10% increase in road accidents from 1 802 recorded in 2013 to 1 974 in 2014.
"The number of deaths also increased from 25 in 2013 to 31 in 2014.
"It is painful to note that most fatalities were recorded during the 2014 festive season."
Mubatapasango, however, said general crime levels in Masvingo had been reduced by 6%.
"Indeed, it is through such hard work that has culminated in the general reduction in crime by 6% from 19 430 cases recorded in 2013 compared to 18 314 cases received in 2014," he said.
"Forty-four operations were carried out at provincial, district and station levels, particularly focusing on anti-sexual violence, stocktheft as well as murder cases."
Masvingo had been a flashpoint of murder cases, with the province once topping the charts countrywide, but the crime has now subsided.
Source - Southern Eye