News / National
MDC-T demand to know what happened to killed members from Mujuru
22 Jun 2015 at 08:13hrs |
Views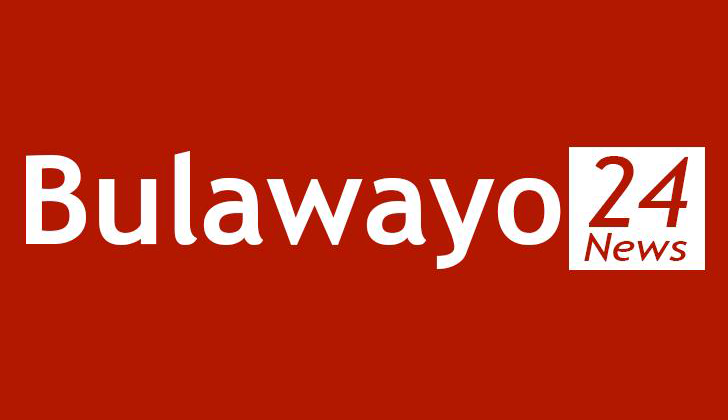 Mutasa and Mliswa before forgiving them
The MDC-T members have demanded that former vice president Joice Mujuru and former secretary for administration Didymas Mutasa to reveal what they did to several MDC-T supporters who were killed during the 2008 elections and those who disappeared to date.
The MDC's American Chapter posted on Facebook that Mujuru, Mutasa, Rugare Gumbo and Themba Mliswa must first shed light on what they did to the members of the MDC-T at that time when they were staunch members of the ruling party when it unleashed violence against opposition political party.
The chapter listed Shepherd Jani as number 96 in the party's honour of the fallen members.
The chapter said Jani was an MDC Senatorial candidate in Murewa 2008 and was abducted by Zanu-PF youths and State security. He died 25 May 2008.
The 2008 elections were held in March and the presidential run off was held in June the same year after MDC- T leader Morgan Tsvangirai had won the first round of polls with a margin that did not enable him to assume power. Their number 97 was Petros Jeka, a Poling agent in Masvingo North who murdered on 4 April 2002, 98 is Leo Jeke who was murdered 10 June 2000, in Chivi South Masvingo, 99 was Learnmore Jongwe who was MDC National Spokesperson and Kuwadzana Mp and was found dead in his prison cell at Harare Remand Prison 22 October 2002, number 100 is Godfrey Jemedza who was assaulted to death by soldiers and Zanu-PF youths in Mazowe 9 May 2008.
The chpater also listed as number 101,Yuana Jenti who was abducted from Chitungwiza Mayor house by state agents and found dead on 19 June 2008, number 102 is Donald Jerenyama an MDC poling agent killed on 25 March 2002 in Mutasa Manicaland, number 103 is Tichaona Kaguru an MDC activist murdered by Zanu-PF youths on 2 June 2003 in Mbare and number 104 is Chengetai Kahari who was shot dead by armed Zanu-PF militia in Chireka Village Bindura South 11 June 2008.
Other members are number 105, Sam Kahari who was beaten to death by Zanu-PF youths at Chidembo village in Shamwa 11 May 2008, number 106 is Taurai Kamuchira of Nyamujamani School in Ward 7 Headlands murdered by Zanu-PF youths on 30 June 2008, number 107 is Sairiro Kamufuto who was tortured to death by Zanu-PF youths and fake warvets in Mt Darwin 13 May 2008, number 108 is Tichaona Kamutsanga an MDC activist murdered in Hre North on 5 February 2000, number 109 is Bloke Kanyemba who was abducted by Zanu-PF chipangano terror militia in Mbare and beaten to death on 5 June 2008, number 110 is Remember Kanyembe (23) who was abducted forced to drink poison leading to his death by Zanu-PF supporters in Mazowe 11 May 2008, number 111 is John Kanomera who was murdered by Zanu-PF youths on 3 July 2000 in Epworth and number 112 is Luckson Kanyurira who was abducted and killed 25 April 2000 by a Zanu-PF mob which included Rex Chikwana.
His body was found at the side of the road.
The number 113 is Tafirenyika Kapfudza a Headman in Uzumba Marambapfungwe murdered by known Zanu-PF thugs Douglas Mutesa and Costan Musariri on 21 May 2008, number 114 is Howard Kareza an MDC activist murdered on 13 Dec 2000 Shamva, 115 is Polite Musarurwa.
Vengai Moyo agreed with the party saying if Mujuru were serious about apologising to the people of Zimbabwe for taking party in the dirty Zanu-PF leadership style they must expose all what they did together with their former colleagues during their time in Zanu-PF.
The calls come at a time when Mujuru recently apologised to the nation for taking part in the Zanu-PF misrule for 35 years.
Source - Byo24News