News / National
Zimbabwean gamblers warned of fraudsters
24 Jun 2015 at 17:28hrs |
Views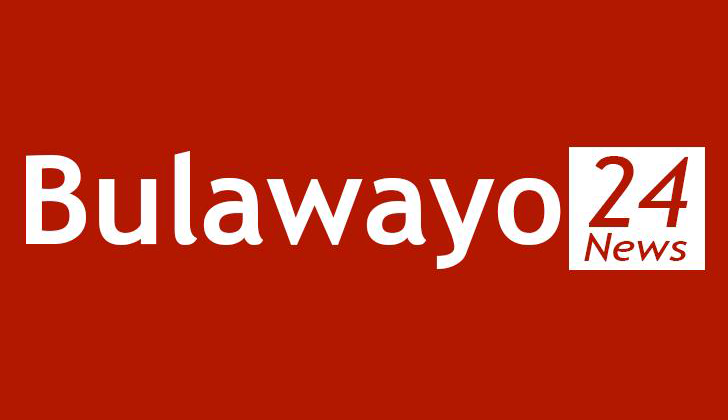 STATE lotteries, gambling regulators and operators must be vigilant as they embrace information communication technology if their industry is to remain relevant, Home Affairs Minister Kembo Mohadi has said.
He made the remarks when he officially opened the 11th Gaming Regulators Africa Forum (Graf) conference in Victoria Falls on Monday .
Graf is a gathering of all gambling jurisdictions from Africa.
One of the major talking points at the conference was how to deal with online gaming that has seen unsuspecting individuals falling prey to illegal gamblers.
As such, Minister Mohadi implored regulators to be ruthless when dealing with malcontents in the industry.
"Lately technology has changed the landscape of lotteries and gaming but I am informed that one thing for sure is that Graf member jurisdictions fear not since the technical committee is progressively seized with such dynamics thus bringing each jurisdiction to speed," said Minister Mohadi.
"In fact, there is no middle ground in innovation. The industry either embraces it or dies. However, the area of technology triggers other dimensions that need caution as some unscrupulous merchants try to offload or discard rudimentary or obsolete and often counterfeit devices on the continent.
"Please get rid of this menace of pirate devices that has become common news in the press nowadays.
"As for the regulators, discharge your duties fairly without fear or favour, empower and monitor, taking decisive action where and when necessary for safeguarding the interests of the public."
Minister Mohadi said lotteries and gaming had the potential to contribute significantly to gross domestic product.
He said it was also important for the industry to avoid engaging in illicit dealings such as money laundering and financing of terrorism.
"In particular, minors should by all means be free from exposure to lotteries and gaming activities inasmuch people with pathological or compulsive lotteries and gaming challenges should be excluded from the lotteries and gaming activities for the sake of preservation of their livelihood," said Minister Mohadi.
Zimbabwe Lotteries and Gaming Board chief executive officer, Mr Heavens Gonga, said the industry was a major economic driver.
"This is a billion-dollar industry of which in the United Kingdom you are talking about $900 billion," he said.
UK Gambling Commission chief executive officer, Ms Jenny Williams, said pirate online gambling was a major challenge despite spirited efforts by authorities to clamp down on illegal players.
She said the pace at which technology advanced threatened regulation of the industry as under-aged children could gamble online given the proliferation of mobile phones.
Source - the herald