News / National
Mashonaland baby born with 2 faces, 4 arms, 4 legs
21 Jan 2011 at 00:18hrs |
Views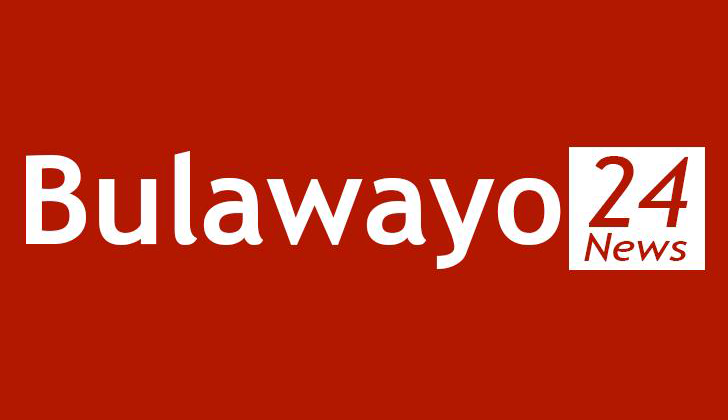 A CHINHOYI woman yesterday gave birth to a baby with two faces, four legs and four arms at Chinhoyi Provincial Hospital in an incident that has left many people baffled.
Chinhoyi Provincial Hospital Medical Superintendent, Dr Collett Mawire, yesterday confirmed the rare birth.
"Yes, I can confirm that such a thing happened at the hospital and in scientific terms, it's not really surprising as it can be traced to genetics.
"I am yet to get full details of what took place," Dr Mawire said.
Staff at the hospital swarmed the labour ward to catch a glimpse of the strange baby.
Workers at the hospital said the baby was delivered through Caesarean Section at around 9am. The baby, however, died shortly after 11am.
"The mother is still in shock at the moment and trying to get over the development and the effects of the drug. We expect that she would have recovered considerably by tomorrow (today)," said a member of staff who cannot be named for professional reasons.
The baby was in a tray on its side with a face complete with eyes, nose and a mouth facing one side, while the other face faced the other side.
It had four legs and four arms ' two on each side.
A witness said those who saw the baby in the ward shook their heads in disbelief.
"I went into the room and I saw the baby with two faces, four arms and legs in a tray. It is something I have never seen in my life and up to now I still cannot believe what I saw," said Mr Divis Zinduru.
Other medical officials said it could have been twins that had not fully developed as there were two sets of hands and legs.
Source - Byo24NEWS