News / National
Mnangagwa visits liberation stalwarts
01 Feb 2016 at 05:51hrs |
Views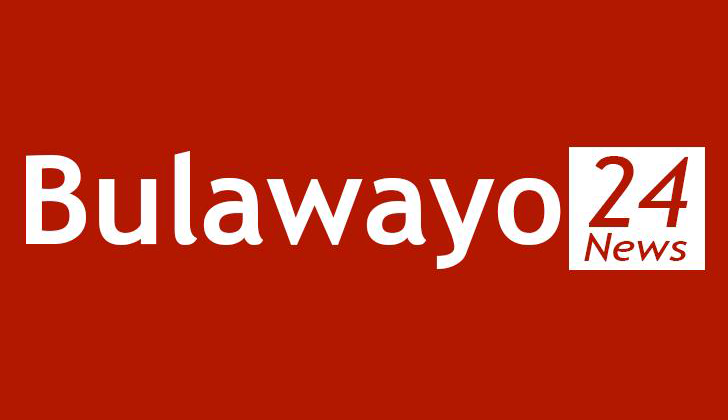 Vice President Emmerson Mnangagwa last Friday visited two of the country's liberation war stalwarts, former Senate Deputy President Naison Khutshwekhaya Ndlovu and former Deputy Minister Jane Ngwenya in Bulawayo.
He visited Ndlovu (85) at his Luveve home where he is recuperating, and Ngwenya (81), the former Deputy Minister of Labour, Manpower Planning and Social Welfare, at an old people's home where she is living.
VP Mnangagwa visited the two after presenting a lecture to students from different tertiary institutions at the Bulawayo Polytechnic. The lecture was on constitutional requirements for young people.
Speaking at Ndlovu's home, VP Mnangagwa said it was the obligation of political leaders to support veterans of the country's liberation struggle such as Ndlovu and Ngwenya, in times of need.
"Ndlovu is not well," he said. "So, I thought I should take this opportunity to visit him and see how he's doing. "I also went to see Ngwenya because these are our old veterans of the struggle. They were our bosses when we were growing up.
"I'm happy that they're looking bright and well. Of course, Ngwenya has problems with her legs but she's looking bright. Ndlovu is also looking bright. From the reports I was getting, I thought I would find him sleeping. I'm hopeful that God will continue to strengthen him through prayers from the party and his loved ones."
Ndlovu, who was visibly excited to see the VP, said he was feeling a lot better.
Source - the herald