News / National
Zanu-PF to launch '2 million men' sanctions campaign
21 Jan 2011 at 17:02hrs |
Views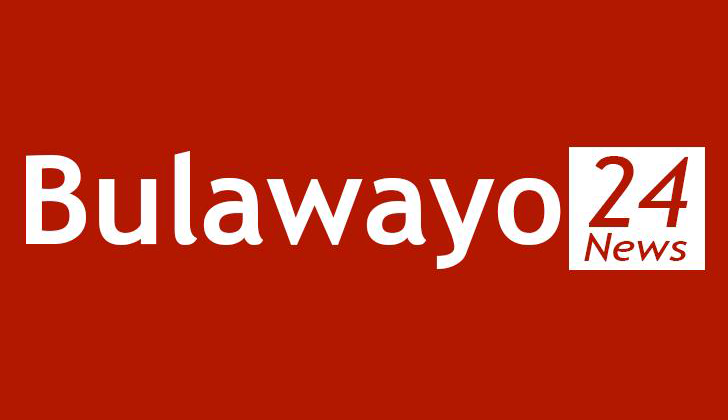 Robert Mugabe's Zanu-PF advised its supporters that it will soon launch a "2-Million People Anti-Sanctions campaign" to show the world that western sanctions are hurting ordinary people.
The United States, Britain and their allies in the west have imposed travel bans targeted on Zanu-pf officials.
The party says it will launch massive campaigns to mobilise over 2 million people to sign an anti-sanctions petition.
The petition "will send a clear message to the world that illegal sanctions are not targeted at individuals as claimed by the West, but are an embargo aimed at effecting regime change in Zimbabwe," says Zanu-PF secretary for information and publicity, Rugare Gumbo.
Gumbo said a committee has already been set up as the massive campaign that is expected to be launched by President Mugabe.
On forthcoming elections, the Zanu-PF secretary accused the MDC formations of deliberately trying to delay the constitutional making process to serve their political careers.
"Zanu PF is fully aware of the MDC formations' tactics to delay the constitutional process," he said.
"We (Zanu-PF) respect the election roadmap being crafted by Sadc and are geared up for the forthcoming elections set for this year."
On indigenisation, Gumbo said there was no going back as the process of indigenising companies which are not taking heed of the call to campaign for the removal of illegal sanctions has intensified. That party's 11th National People's Conference in Mutare passed a resolution calling for the takeover of western companies operating in Zimbabwe, which are not calling for the lifting of sanctions imposed by their parent nations.
Source - Byo24News