News / Press Release
ZCBTA statement on scrapping of duty on basic commodities
23 May 2023 at 14:33hrs |
Views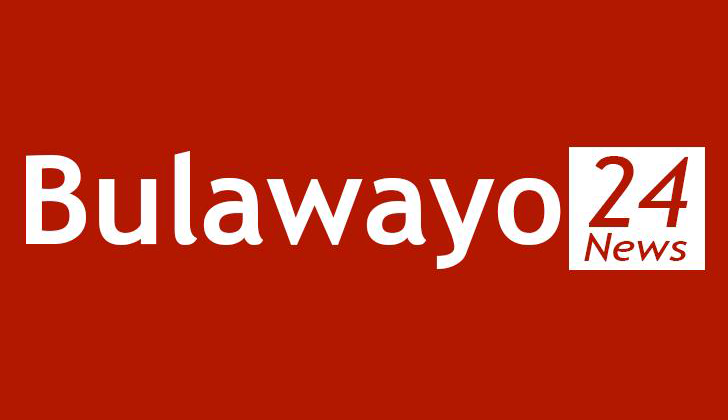 The Zimbabwe Cross Border Traders Association (ZCBTA) commends the Minister of Finance for taking appropriate steps to protect ordinary citizens and other vulnerable groups in Zimbabwe from negative impacts of activities driven by corporate indiscipline, and primitive capital accumulation on the part of some players in commerce and industry who charge hefty premiums to hedge against erosion of the rtgs thereby inflating prices un necessarily.
The move creates room for SMEs and other non traditional economic actors to increase competition thereby limiting scope for profiteering . The Ministry responsible for SMMEs should therefore complement this intervention by facilitating greater collaboration between SME producers and cross border traders so that the forex in the hands of cross border traders can be deployed in such a way as to increase productive capacity of SMEs
There is also need for mounting robust public awareness campaigns targeting people who do not import on the disadvantages of purchasing the US dollar on the parallel market purely for the purpose of storing value when the digital gold instrument can equally do the job because .The general public must know that it is this action which puts unnecessary pressure on the local currency while on the contrary using gold coins strengthens the local currency.
Augustine Tawanda
0772259620
Secretary General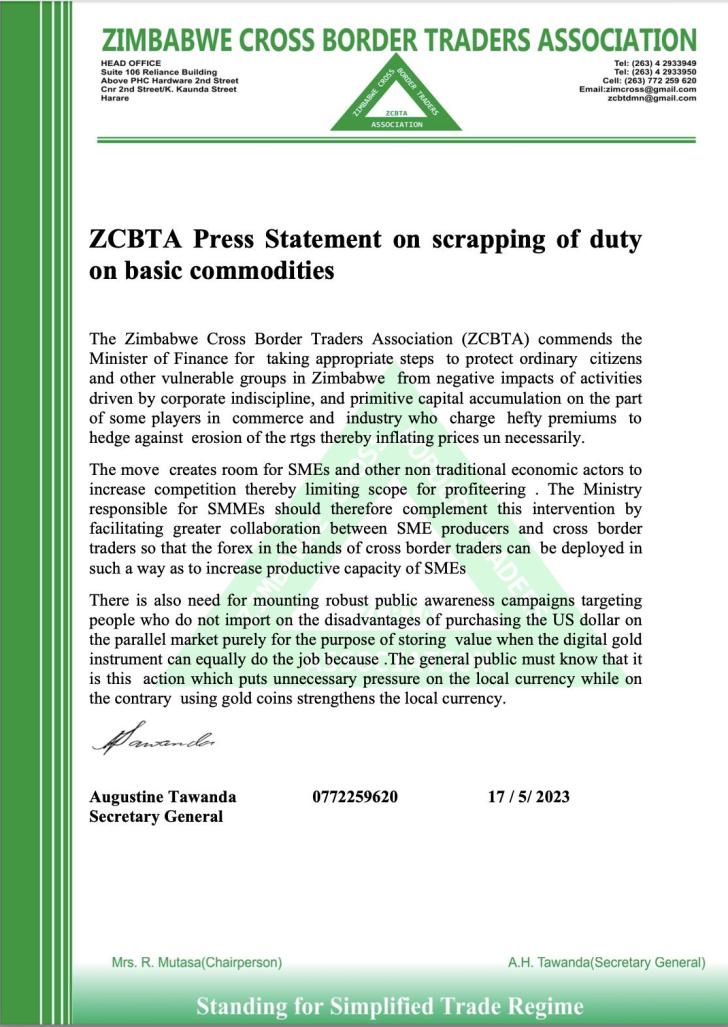 Source - Augustine Tawanda