News / Regional
Mthwakazi restoration is delayed by people who individualise organisations
22 Mar 2018 at 08:50hrs |
Views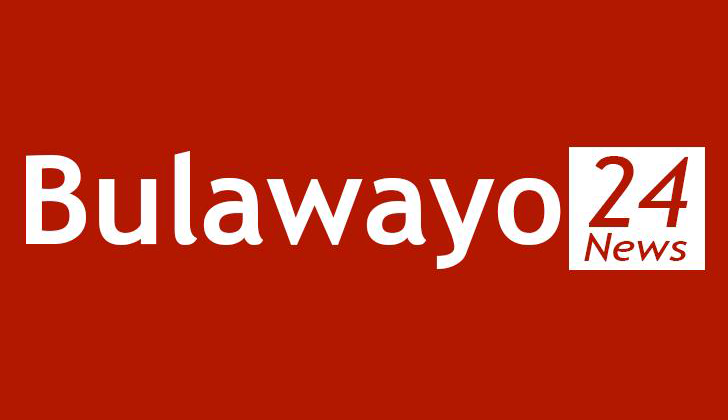 A Mthwakazi activist Hloniphani Ncube has blamed the delay in the restoration of Mthwakazi on people who individualise organisations that are fighting for the cause.
"What is delaying the Mthwakazi progress is that we have organisations owned by people and they automatically become individually owned and push individual interests. The constitutions would be used for decoration and to lure blind followers," Ncube said.
"We need to have an organisation founded by individuals and eventually owned by people and guarded by the constitution. If the organisation is owned by people I tell you no force can stop it. It is my prayer that in the near future we establish such an institution."
He said individually and owned organisation does not exist for long time and eventually they die a slow death.
"Furthermore, we need visionaries not hungry cunning schemers. I believe it's not too late to go to the drawing board and come up with a comprehensive people centered strategy. Unless we do that we will remain where we are having manipulators coming and going," he said.
Source - Byo24News