News / Regional
South Africa turning away Zimbabwean travellers
28 May 2013 at 02:22hrs |
Views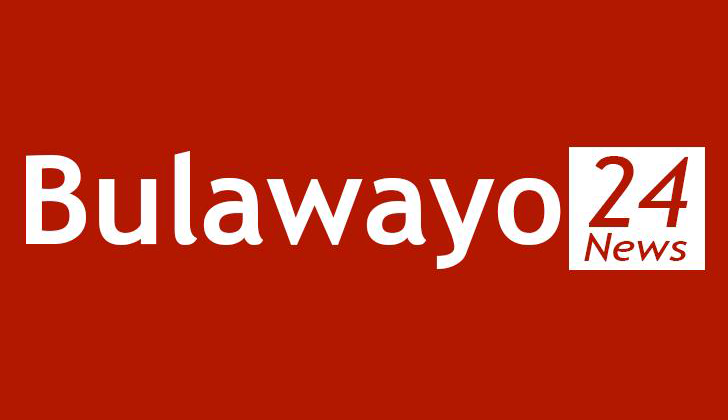 South African immigration officers are reported to be turning away several Zimbabwean travellers seeking to enter that country through Beitbridge Border Post on the basis that they do not have enough money to sustain their visit.
It is understood that the situation started unfolding at the height of an in increase in south bound traffic in the last two weeks.
Some travellers have the impression that the situation was meant to frustrate them from visiting that country.
A Masvingo traveller who chose anonymity for fear of reprisals said yesterday that around 30 people were turned away at the border on May 19.
She said they got to know of the reasons for refusal of entry when they read the notification letters.
The disgruntled woman said they were not even interviewed by the immigration officer with regards to the money they were carrying.
A copy of the letter, "In terms of Section 8 (1) of the Immigration Act, you are hereby notified that you do not qualify for admission into the republic.
"You have been declared an undesirable person in terms of the provisions of Section 30 (1) of the act for the following reasons, not enough funds.
"Should you submit that the reason of the refusal to your admission into the republic was procedurally unfair, unreasonable or unlawful, you may within three days of this notice, requests the minister (Home Affairs) to review this decision".
The Assistant Regional Immigration officer in charge of Beitbridge Mr Charles Gwede said they have had enquiries from Zimbabwean travellers with regards to the issue.
He said they would engage their counterparts to seek clarity on the issue.
"We have had enquiries on the way forward with regards to the issue of people being turned away on the South African side on the basis that they don't have enough funds for upkeep during their visit to that country.
"At the moment we are still engaging our counterparts on the issue" he said.
Of late accessing South Africa through Beitbridge Border post has become a nightmare with most travellers raising concerns over delays and congestion.
South Africa's Border Operations and Co-ordinating Committee spokesperson Mr Calvin Mulaudzi could not be reached for comment yesterday.
Source - herald