News / Regional
Zanu-PF official makes turnaround on Gukurahundi remarks
31 May 2013 at 20:20hrs |
Views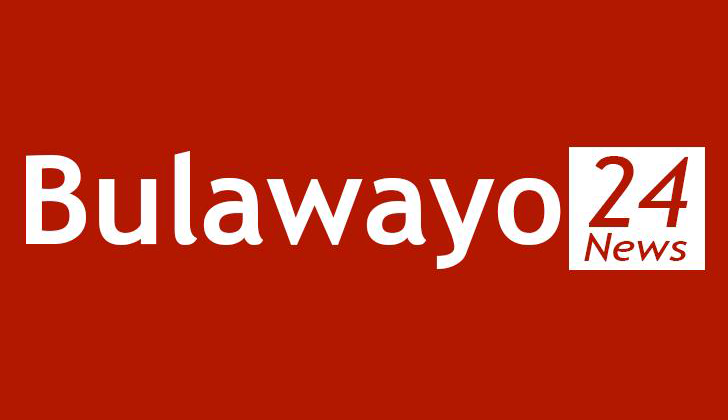 Zanu-PF prospective Mangwe parliamentary candidate, Obedingwa Mguni has come out to defend his Gukurahundi remarks saying he was also a victim of the atrocities as he lost an uncle during the
period.
Mguni, a Plumtree businessman early this week claimed that people who were not satisfied with the 1980 elections outcome are the reason why Gukurahundi was instigated.
Gukurahundi executed by the North-Korean-trained Fifth Brigade resulted in the killing of over 20 000 civilians.
Addressing Bulawayo journalists during a press club in Bulawayo this week Mguni said Gukurahundi was prompted by people who were unhappy with the results of Zimbabwe's first polls.
Mguni told Radio Dialogue that there is need for an apology to the people of Matebeleland.
"I lost my uncle during those disturbances and I am still in pain, there is a need for people to make peace. I have seen some people who commit such crimes being pardoned by the president and it will be up to him and the powers that be to act upon that," said Mguni.
The spate of violence ended after Zanu and Zapu reached a unity agreement on 22 December 1987 forming Zanu-PF.
Government is yet to acknowledge Gukurahundi and compensate the families of the victims.
Source - news