News / Regional
SA mine horror, countless bodies were left trapped underground
10 Mar 2014 at 06:26hrs |
Views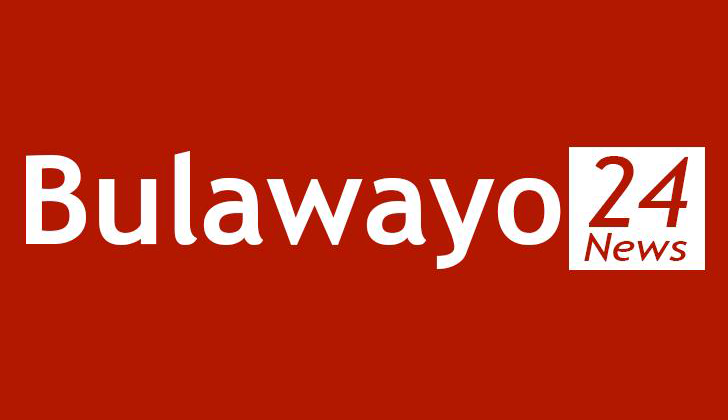 A MAN who was involved in operations to retrieve 22 illegal miners from a disused mine in Johannesburg yesterday said many more bodies were left trapped underground.
The miners suffocated at a disused mine in Roodepoort - suburb of Johannesburg, two weeks ago.
Nkulumane Ncube, brother to two of the deceased said the South African officials had said they would seal the mine with all the bodies inside as they could not take risks for illegal miners.
Speaking yesterday in Nkayi, Jabulisa area after the burial of most bodies, which were at an advanced stage of decomposition, Ncube advised people with relatives in South Africa to check if they were alive.
"I had to go down and look for my two relatives who were trapped about 18 km underground. The sight was horrific. Some of the rescuers fainted at the sight of countless bodies lying in the tunnels.
"I wish there was a way to retrieve all those bodies but we were too weak and traumatised after retrieving our brothers. I therefore urge people with relatives in South Africa who are in illegal mining to check if they are alive because there were so many people that were left underground."
Gogo Rachel Ncube, a traditionalist based in South Africa concurred with Nkulumane saying she performed a traditional ritual for rescuers to be able to enter the mine.
"These boys went into the ground on February, 20 and did not come back. South Africa emergency services officials went down and came back without any body stating temperatures were as high as 400 Degrees.
"On February, 24 I had to go to the mine to perform a traditional ritual with a group of nyangas and two v*rgins. I believe the boys' death was caused by their misconduct underground as they were smoking dagga, drinking beer and engaging in sex while gold panning," she said.
Shocked villagers moved between homesteads as 18 of the bodies belonged to families living close to each other.
Siphiwe Sibanda, an old woman who lost four sons in the incident was so overcome she could barely talk.
"I still cannot believe my four sons are dead. As old as I am, I looked up to them for everything. I now have to look after nine children and their wives. I have only one son left and two daughters. I will take this pain to my grave. My husband, Mpikayipheli Siziba is too old to work and I wonder what I will do to take care of the children," said the emotional Sibanda.
She later took the news crew to her field where they buried Mpilo, 31, Kwanele, 26, Melusi, 25 and Ndumiso Siziba, 21 next to each other.
Near the Siziba homestead, the Ncube family had also gathered after burying two of their relatives who also died at the mine.
Sibangelani area's Councilor Malawi Phiri described the death of the 22 miners as a tragedy to the whole Nkayi-Gokwe area.
"This incident is still a shock to me and it hurts to see villagers move from one homestead to another in despair trying to console each other.
"We had to bury these bodies in the middle of the night, something taboo in our culture but the bodies were stinking and had become a health hazard to all of us. Grieving parents of the people could not even do body viewing as we were strongly advised against such. May God bless everyone who helped to repatriate the bodies," said Clr Phiri.
The Mlambo family, close by, lost 23-year-old Nqobani, who recently collected his A'Level results.
"My husband left for South Africa a few months ago saying he wanted to raise money to further his education. He did this after collecting his A-level results. He scored six points. He had a passion for agriculture and I do not know what I will do with his two-months-old son," said Nqobani's widow, Sarai Sibanda, 19.
Titos Chirima, a headman in the area expressed gratitude to Kings and Queens Funeral Parlour, Zimbabwe Embassy, the business community and members of the public for helping the bereaved families.
Source - The Herald