News / Religion
Pastor sentenced to death for refusing to recant Christianity and return to Islam
23 Feb 2012 at 05:33hrs |
Views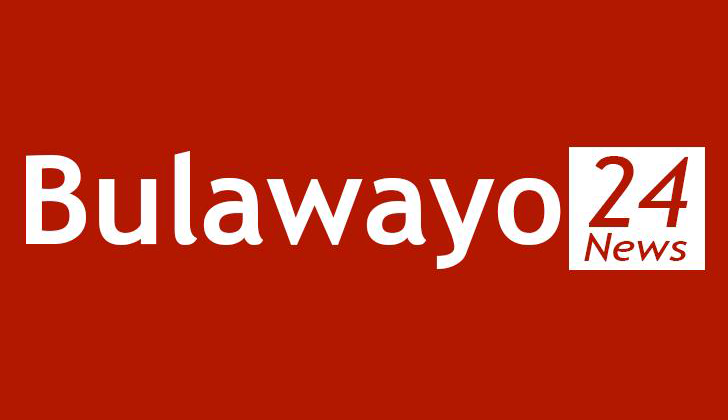 A U.S. human rights group says it has received troubling reports that Iran may have issued an execution order for an Iranian pastor, who was sentenced to death because he refused to recant his Christian faith and return to Islam.

"At this point, we can confirm that he is still alive," Jordan Sekulow, executive director for the American Center for Law and Justice, told msnbc.com Wednesday evening.

"We know that the head of Iran's judiciary, Ayatollah Sadegh Larijani, must approve publicly held executions, but only a small percentage of executions are held in public â€" most executions in Iran are conducted in secret," he said. "We are calling on the Iranian government to release the pastor immediately."

Nadarkhani, 32, was arrested and sentenced to death in Iran's northern city of Rasht in 2009, Sekulow said.

An appeals court upheld his sentence last year after he refused to reconvert to Islam, his lawyer Mohammad Ali Dadkhah told Reuters.

Nadarkhani, a member of the Protestant evangelical Church of Iran and a father of two, had been given three chances to recant by the appeals court, Dadkhah told Reuters.

The United States and Britain's Archbishop of Canterbury have called on Iran to save the life of Nadarkhani. Iranian leaders have rejected claims by Western human rights groups that the Islamic Republic pressures religious minorities.


Source - msnbc.com