News / Religion
Ngulube new BICC leader
19 Jan 2015 at 06:18hrs |
Views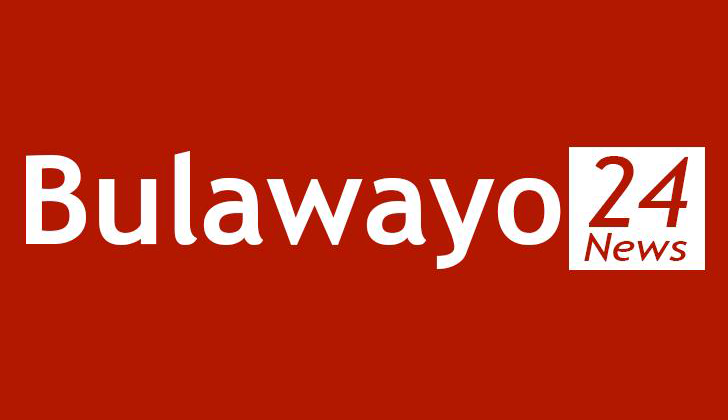 THE Brethren in Christ Church (BICC) last week anointed bishop Sindah Ngulube, as the new leader of the church in Zimbabwe.
Ngulube already has an ambitious plan in place, with reports that he wanted to set up 70 churches in the next five years. The inauguration ceremony, which was attended by more than 5 000 people from all over the world, took place at a BICC branch in Lobengula, Bulawayo. Ngulube took over from bishop Danisa Ndlovu, who retired after serving three five-year terms.
In an interview with Southern Eye, Ngulube said he was pleased to be anointed as the new bishop of BICC.
"It is especially humbling to be given such a task, but when you think about the task of being bishop, it is not easy," he said.
Ngulube said his aim was to make the BICC strategic goals a success in the next five years.
"We can do this successfully through engaging in fervent prayer and working together in unity to show our dependence on God," he said.
"We want to build a strong church growth team by using congregational outreach teams of trained part-time and volunteer personnel."
Ngulube said they would improve information and technology in all the church institutions.
"We want to improve communication in the church's institutions and also mobilise funds to meet the requirements of the charter for University of Matopo by end of 2016," he said.
"Khumbula High School in Tsholotsho will also be upgraded to the level of other three high schools by the end of 2018."
Ngulube said as believers, they were going to make all their goals succeed.
"Let us remember that as a church, we are people of faith and we do not look at the clouds before we plant and watch the wind to determine our harvest," he philosophised.
The new bishop said he was looking forward to working with other organisations sharing same convictions. Before his elevation, Ngulube served as the church's overseer for the Harare district and was elected as the new leader in August last year.
The BICC was founded in 1778 and can be found in about 33 countries in the world. It runs some of Matabeleland South's most prominent schools, namely Matopo, Mtshabezi and Wanezi as well as Mtshabezi and Phumula hospitals.
Source - Southern Eye