Opinion / Blogs
Bribery fears in Bindura as MDC councillors revolt against Chamisa
30 Sep 2018 at 09:24hrs |
Views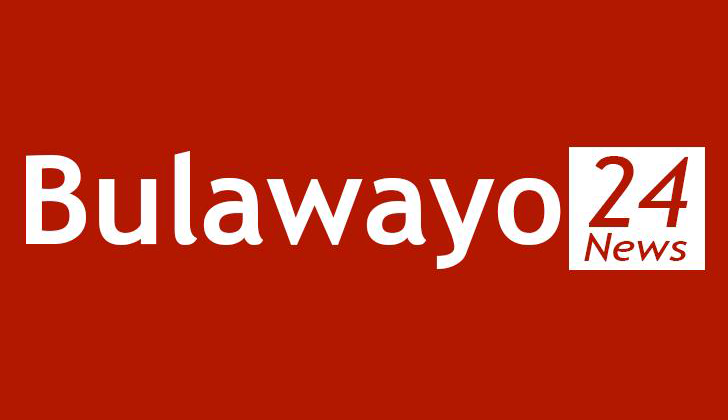 Bribery fears in Bindura as MDC councillors revolt against Chamisa elects Zanu PF councillors to head key committees
CHAOS reigned in Bindura on Wednesday 26 September 2018 as some MDC councillors revolted against their president Nelson Chamisa by voting for Zanu Pf Councillors to head key committees at the expense of fellow councillors who has expressed interest in to chair the same committees.
The country's main opposition party controls the local authority, having won 10 seats out of 12 in the July 30 elections.
Zanu Pf Councillor for ward 12 Wonder Machisi surprisingly, was elected the Chairman of the Health and Environment Committee when he got the majority votes against ward 4 councillor Friday Chigwande of the MDC.
Machisi was nominated by MDC councillor Stewart Nyarumbe as the they made an unholy alliance with Zanu Pf to make sure that fellow MDC councillor from the rival group fail to land any post in the influential committees.
Another Zanu Pf Councillor for ward 11 Patrick Masango beat MDC councillor Norbert Dokotera to land the Deputy Chairman for the Finance Committee. Masango was nominated MDC ward 3 councillor Brian Kembo for the post.
Angry supporters accused MDC Alliance councillors of betrayal and receiving bribes from Masango and Machisi to vote them into these committees at the expense of fellow MDC councillors.
The 5 rebellious councillors are led by Bindura Mayor Carlos Tokyo and include Aniko Chikuvanyanga, Brian Kembo, Paradzai Mupingiza and lan Makone.
The group is believed to have the backing of MDC Secretary General Douglas Mwonzora who is set to challenge Chamisa for the MDC Presidency
"Yes MDC councillors did vote for fellow Zanu Pf Councillors in the chamber because its better to have a literate Zanu Pf Councillor than having a councillor how can't even read council minutes.It might sound rude but that's the truth.The calibre of our councillors is a disaster to Bindura"said Bindura Mayor Carlos Tokyo.
However a fellow councillor dismissed Tokyo's allegations but in accused Tokyo of being a fraud who moves around with forged degree certificate yet .he never attended any university."I challenge our mayor to let us know which university he attended" said the councillor who refused to be name."
Another MDC activist in the town put squarely the blame on the weak MDC structures in the province that allowed the rebellious group to stand when there not residence of the town.
Efforts to get a comment from MDC Alliance provincial Chairman George Gwarada were fruitless as his phone went unanswered.
Source - Ruzvidzo Jena
All articles and letters published on Bulawayo24 have been independently written by members of Bulawayo24's community. The views of users published on Bulawayo24 are therefore their own and do not necessarily represent the views of Bulawayo24. Bulawayo24 editors also reserve the right to edit or delete any and all comments received.