Opinion / Columnist
Zimbabwe: A history in retrospect and precision
19 Dec 2016 at 08:33hrs |
Views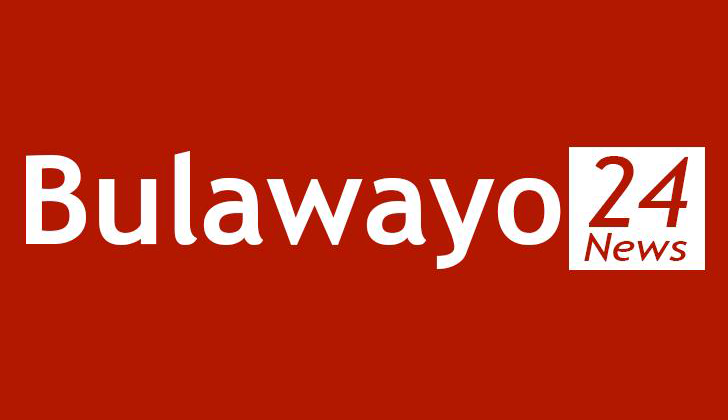 1980 was a definitive year in which Zimbabweans voted and gained independence after years of traumatic experiences under the white settler Government that maintained segregation and separate development in which blacks were the underdogs, inferior race and at worst a nobody in the eyes of foreign settlers.
Every black person in Rhodesia believed in equitable distribution of resources, equal opportunities in every sector of the economy and human rights was at the center of black empowerment. We all believed as the oppression stretch was there for too long and finally we got independence and euphoria was no longer an imagined concept as it became very palpable up and down the country But....
Surprises have always been a thing when there is great expectations.
In the 1990s as I walked in Bulawayo to buy meat in one of the butchers I saw a young black boy as I was in the quee to buy meat at one of Mbokodo butchers. The boy was eating icecream and the white guy who was part of the stuff said to this boy ,"zimnandi izinto zamakhiwa mfana. At the time I laughed my lungs out but now when I look at things in retrospect I feel sad as I see a lot of implications of this white guy.
Blacks did a little bit of reinventing themselves during the liberation struggle only to gain political power but non in terms of economic power to galvanize themselves into the progressive gear of self sustainence, creation of wealth and employment..
This is sad we need to revisit our agenda as humans in a modern word. The message from the white guy speaks volumes.... He had seen the future before it happens a thing they do in their planning....
Sad but this experience keeps ringing in my mind.
Source - Nhlanhla Dube
All articles and letters published on Bulawayo24 have been independently written by members of Bulawayo24's community. The views of users published on Bulawayo24 are therefore their own and do not necessarily represent the views of Bulawayo24. Bulawayo24 editors also reserve the right to edit or delete any and all comments received.