Opinion / Columnist
Bona Mugabe's appointment above board
29 May 2017 at 11:52hrs |
Views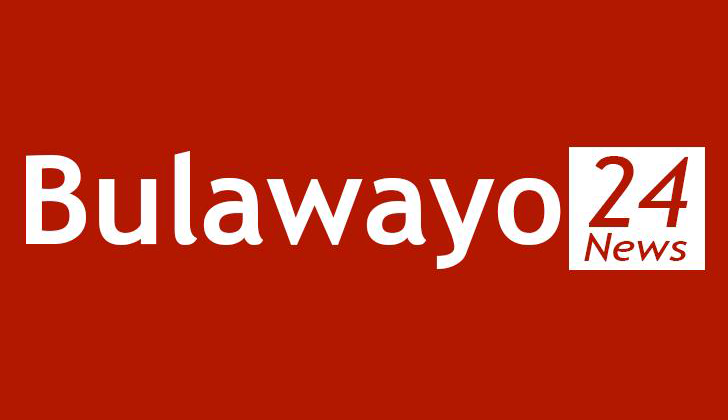 The announcement of the New Censorship Board is an initiative that the public greatly appreciate as recently, during the World Freedom Day Celebrations celebrated last month, there was general consensus over the increase of fake news especially on social media platforms. What people seemingly fail to grasp or rather decide to ignore, is the power of the media to either build or destroy, be it individuals or the nation at large. In the same context, however, it is with such naïve wonder that Bona Mugabe Chikore has already been subjected to severe criticism for being elected as a board member of the Censorship Board, judged undeservingly, for being President Mugabe's daughter.
By virtue of her being the First Daughter, she has already come under attack, condemned before her attachment has borne any fruits. For those who chose to ignore, a simple mindful reminder will not hurt. Mrs Chikore is a holder of an Honors Degree in Accountancy and a Postgraduate Degree in Banking and Finance. President Mugabe has been on record for describing Bona as 'obedient', 'absolutely trustworthy' and an intellectual individual. President Mugabe has proven over the years that he only gives credit where it is due.
Firstly, by virtue of being Zimbabwean, Bona Chikore is entitled to enjoy the privileges that come with her being a daughter of the land. Her being employed and attached to any public office is an entitlement that she should not be denied because she is daughter of the Head of State. She is academically positioned, thereby making her qualified to be employed in the public sector. The Government has also been making inroads in making sure that there is gender equality in the employment sector, where women are accorded the same opportunities as their male counterparts, especially those qualified to do so. Women empowerment has been key in promoting social balance, recognizing women for their contribution towards economic growth and development like any other Zimbabwean.
There is nothing peculiar about Bona Mugabe Chikore's appointment as a Board Member. In other countries, children and spouses of Presidents and former Presidents have proven their worth and intellectual ability to work within the public sector and or Government Ministries and Administration and have successfully done so.
In the United States of America, Donald Trump's children have played an advisory role, assisting the President in making decisions that influence and affect the welfare of Americans. Amongst his children and holding a more influential card, Ivanka Trump has found herself at the centre of political life as an assistant to her father, acting as an international spokeswoman and guiding crucial policy initiatives.
In America as well, association to the President did not hold back the likes of Hillary Clinton, wife to former US President, Bill Clinton to be active in public office. She was groomed under her husband's reign to actively take up political activities. Hillary Clinton held title to influential positions within the American Administration including being the Secretary of State under Obama Administration until she decided to run for the highest office, which she lost to Donald Trump.
Closer to home, Nkosazana Dlamini Zulu, former wife to South African President Jacob Zuma, has been another influential figure to reckon with. She has held the title of being the African Union Commission Chairperson, making her the first woman to lead the organization. She has also led several Government Ministries in South Africa and is one of the most influential political figures in South Africa. Already he former husband, President Jacob Zuma has tipped her to take over the leadership of the party and country.
In Angola, Isabel dos Santos, daughter to President Jose Eduardo dos Santos was appointed as the Chief Executive of the State oil company, Sonangol. Her appointment for the job was because of her business acumen, considering she had business interests in telecommunications, banks and sports amongst other things.
It is imperative that Bona Chikore be given the opportunity to prove her capability in being a member of the Censorship Board. People should wait to pass judgement and let her do her upmost in her new role before condemnation which is currently unwarranted. Let her work speak for itself, and not judge her for simply being the President's daughter. Like the rest of us, she deserves an opportunity to contribute towards national development.
Source - Tatenda Gono
All articles and letters published on Bulawayo24 have been independently written by members of Bulawayo24's community. The views of users published on Bulawayo24 are therefore their own and do not necessarily represent the views of Bulawayo24. Bulawayo24 editors also reserve the right to edit or delete any and all comments received.