Opinion / Columnist
Zanu-PF's new face no better
11 Dec 2017 at 06:21hrs |
Views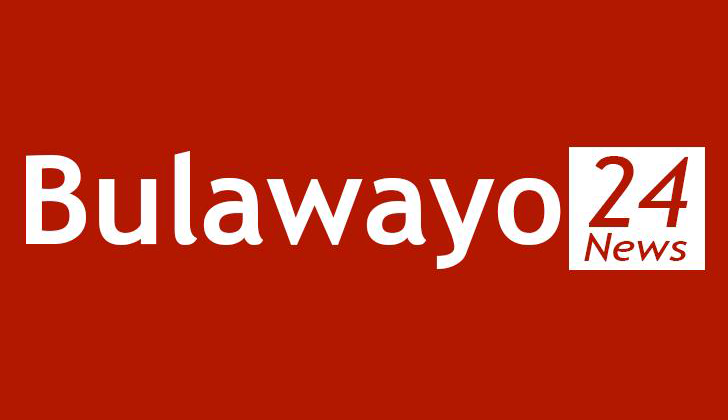 If Zimbabwe's military regime thought that a few sensible gestures would be enough to present a more attractive face to the world they were misreading the hopes of the thousands who joyfully took to the streets to celebrate Mugabe's downfall.
The new cabinet with recycled old frauds and hucksters was the first shock. Next came Thursday's threadbare budget. It's difficult to believe that resurrected Finance Minister Chinamasa really thinks that a few token reforms will bring in a flood of new investors. Some of the most obvious Zanu-PF lunacies such as indigenisation have been largely dumped but the budget figures were unconvincing and will not turn round the economy. The forced retirement of civil servants at 65 must have been a painful decision for the geriatric cabinet but it will not rebalance a budget still heavily overburdened by government salaries – even if the Green Bombers are detonated.
As for the promised cost-cutting closure of some of Zimbabwe's useless diplomatic missions, how about the London Embassy? The Vigil will run it for nothing and it will be nice to get out of the cold. Zimbabweans in South Africa would do the same, overjoyed by the recall of the current Ambassador Isaac Moyo, more suitably redeployed to the CIO cesspit.
He will fit in happily with the Congolese three: Mnangagwa, Foreign Minister Major General Sibusiso Moyo and Lands Minister Air Marshall Perence Shiri, who were named in the famous UN report about the plundering of minerals in the Democratic Republic of Congo.
A presidential reprieve for a dispossessed white farmer and the departure of serial election rigger Rita Makarau from the Electoral Commission were welcome news but reports of heavy-handed unconstitutional action by soldiers on the streets gives us little confidence in the new regime. And the tough action against street vendors promises to further stir unrest.
Misheck Chizema, 48, was depressed on Tuesday during the Harare cleaup: 'They took away my pushcart with all my bananas and apples that I had just ordered and they were fresh. We marched two weeks ago to support Ngwenya but now he has already forgotten about us, and he is now devouring us, so why did we waste our time demonstrating for him?'.
The ugly new face of the Zanu-PF regime?
Source - ZimVigil
All articles and letters published on Bulawayo24 have been independently written by members of Bulawayo24's community. The views of users published on Bulawayo24 are therefore their own and do not necessarily represent the views of Bulawayo24. Bulawayo24 editors also reserve the right to edit or delete any and all comments received.