Opinion / Columnist
Chamisa has created a monster
28 May 2018 at 08:25hrs |
Views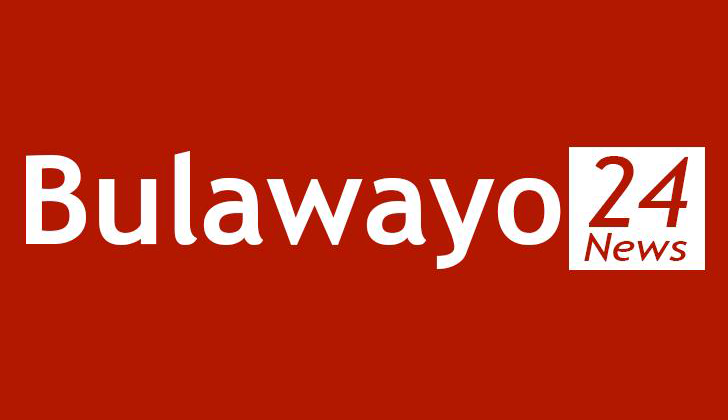 There is a well-known piece of fiction by English novelist Mary Shelley, where the main protagonist Victor Frankenstein, a young scientist creates a grotesque creature or monstor in an unorthodox scientific experiment to do his bidding. The creature quickly spirals out of control of the scientist and wreaks havoc wherever he ends up.
In our politics, the militant organisation 'vanguard' has been created by MDC-T President Nelson Chamisa to do his bidding, to intimidate, ostracise and maintain the cult-like grip he has over many MDC leaders.
However, as opposed to Victor Frankenstein, Chamisa has let his creature or monster get out of control. Today, it is unclear who is in charge of the new MDC-T, Chamisa or his bully cadre of militants, as many now think the 'vanguard' have taken control of the party and are allegedly imposing candidates ahead of elections.
The militant youths are being accused of putting the name of the MDC-T into disrepute through their propensity of using frightening violence to address internal differences.
Among the big wigs that have been shaken by the 'vanguard' and crying foul over internal processes in the primary elections are party vice president Elias Mudzuri, secretary for women affairs Lynnete Karenyi, Jessie Majome and the outspoken MP James Maridadi.
Other prominent members, including Thokozani Khupe, ObertGutu, Abednico Bhebhe were forced to form a splinter group after several brushes with the 'vanguard'.
The 'vanguard' has become the new face of MDC-T politics. It is undemocratic, sexist and violent. It's members will not tolerate dissent and will ostensibly defend its leader, Chamisa, from anyone it sees as a threat.
One could argue that the MDC-T has become less a political party with a militant offshoot, and perhaps more a militant group with a political wing for show. Either way, this beat is all of Chamisa's own making.
These 'vanguard' members use are pushing out the real MDC members, the one's that were in the trenches for years and fought for their party. Now they are being usurped.
For example, Mudzuri is battling for political survival after a relatively unknown Eliphas Gandi threw his hat in the Warren Park constituency.
Another heavyweight, Karenyi, was also forced to take to social media to complain over irregularities in the primary election process after she lost to Prosper Mutseyami.
Mutseyami is believed to be a Chamisa ally.
Maridadi's Mabvuku Tafara seat was under threat from one James Chidhakwa, a youth assembly official.
Chidhakwa is part of the "vanguard" and was in 2014 arrested for assaulting then MDC-T deputy treasurer general Elton Mangoma at the opposition party headquarters in Harare.
Shakespeare Mukoyi, the de facto 'commander' of the 'vanguard', is also targeting Kuwadzana constituency.
Mukoyi bulldozed into a meeting that was being addressed by MDC-T faction leader Thokozani Khupe in Bulawayo and threatened her for allegedly wanting to destroy the party.
He was also fingered in the violence that marred the burial of Morgan Tsvangirai in Buhera in February.
Violent youths attempted to burn a hut where Khupe and party secretary general, Douglas Mwonzora had sought refuge with the youths in pursuit.
Majome is another prominent MDC-T member whose constituency is under threat from the 'vanguard'.
She withdrew from the primaries and declared she will go it alone come July.
Former student leader, Joanna Mamombe who has the backing of the youth assembly and the militant wing, is gunning for Majome's Harare West seat.
Insiders say that party members aligned to Chamisa were working to eliminate those that pose a threat to the MDC-T leader, in other words the real MDC leaders.
The purge is almost complete and Chamisa and the 'vanguard' wield complete power.
Unfortunately, it is unclear who is really in control of the MDC-T today. Chamisa or the beat he built, the 'vanguard'.
Faith, Harare
Source - Faith Hope
All articles and letters published on Bulawayo24 have been independently written by members of Bulawayo24's community. The views of users published on Bulawayo24 are therefore their own and do not necessarily represent the views of Bulawayo24. Bulawayo24 editors also reserve the right to edit or delete any and all comments received.