Opinion / Columnist
Empower youth, don't limit them
03 Sep 2018 at 05:31hrs |
Views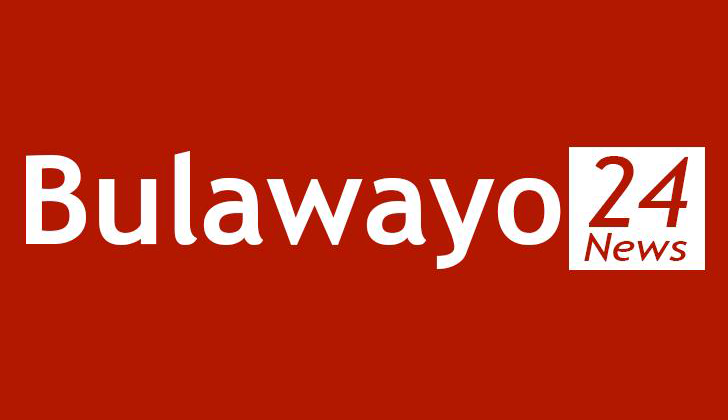 PRESIDENT Emmerson Mnangagwa and Zanu PF's campaign message was anchored on empowering the youth to ensure they blended well with party stalwarts in his Cabinet as a way to groom the young people for leadership.
Mnangagwa, during one of his outreach meetings with the youth at the Celebration Centre, Harare, in January this year, publicly declared that the future of Zimbabwe belonged to young people and as a listening President, he would appoint some qualified youth to State enterprise boards. He also vowed to catapult the country's youth to play key roles in both business and politics.
Fast-forward to late last month, Zanu PF apparatchiks were now talking of amending the country's Constitution with a view to revise the age limit for presidential candidates to 55 years.
While this is the ruling Zanu PF party's way of stopping the 40-year-old MDC Alliance leader Nelson Chamisa from contesting the next presidential election, this clearly delivers a body blow to all youth's political ambitions.
We have no doubt that although the hidden motive behind this weird proposal is merely to block Chamisa from contesting the 2023 election, this is akin to burning a bridge after crossing over to the other side.
Zimbabwe cannot afford to let such backwardness, selfishness and retrogressive debate achieve its intended political purposes. It is hoped that Mnangagwa will block Zanu PF's moves if he still dreams of Zimbabwe achieving a middle-income tag by 2030.
Any country that seeks to block or intentionally sideline its youth will not be able to be competitive on the international front. The youth must be part of the country's growth trajectory. Zanu PF must not agree with Chamisa, well and good — but must not use their bigotry to disadvantage the majority of young people.
We very well know that the vibrant and energetic youths have to stand up and be counted. They need to actively participate in the day-to-day administration of their country's political discourses and policy crafting, not as foot soldiers, but from the cockpit of decision-making.
Internationally, Zimbabwean youth should take inspiration from the likes of French President Emmanuel Macron (39) and Austria's Sebastian Kurz (31), among other leading lights around the world, who have transformed the economies of their nations. When the economies are delivering, no one cares who the President of the country is —and Zanu PF should learn exactly that. This idea of taking politics and government business as their feeding trough is both nonsensical and unacceptable.
We thought that when Zanu PF and the opposition rallied to remove then President Robert Mugabe from power, they wanted to do things differently and grow the economy for the benefit of the majority poor.
Yet their actions confirm our fears — that they wanted to behave like him when they took over power. Clearly, Mugabeism will take us back into the mire.
We believe that the best way to attract the best presidential candidates is not by putting age caps, but in reforming our national politics to ensure the best candidates come forward regardless of age. If the Constitution sets 40 years for presidential candidates, why would Mnangagwa want to deviate from that which the old found to be taboo?
It is trite that youths make up the biggest part of our population, therefore, they are the nation's future stockholders and without a solid integration plan, they are doomed to fail.
We hope young people in Zanu PF will stop this madness. We also urge Mnangagwa to remain focused and empower the youth regardless of the challenges he might face.
Source - newsday
All articles and letters published on Bulawayo24 have been independently written by members of Bulawayo24's community. The views of users published on Bulawayo24 are therefore their own and do not necessarily represent the views of Bulawayo24. Bulawayo24 editors also reserve the right to edit or delete any and all comments received.