Opinion / Columnist
Zimbabwe could be China's economic gateway to Sub-Saharan Africa
20 Nov 2018 at 05:58hrs |
Views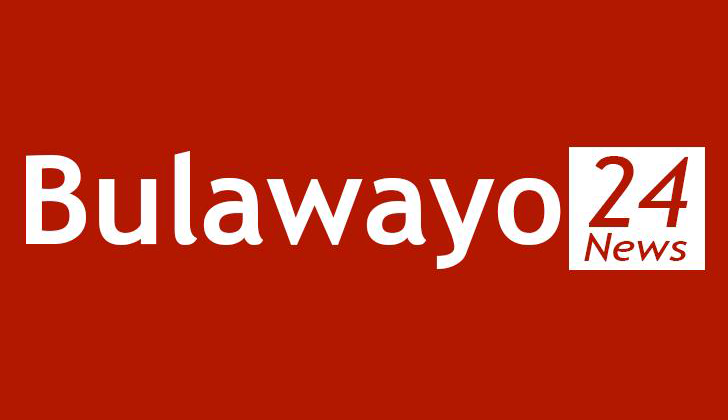 Anti-Chinese rhetoric in Africa can only be mitigated by the pursuit of stronger economic ties between the Asian giant and countries on the continent, including Zimbabwe.
The Southern African country is one of the most important states in the sub-Saharan region as it epitomises the pan-African agenda with its endeavour to rise from a relentless neo-colonial system that has haunted the continent for decades.
China needs to work even harder to shame detractors and clear misconceptions that it is but another coloniser, no different from European countries that pillaged and disembowelled Africa of her riches.
Where China has interests — and that is all over the continent — it has to be tactful and mindful of local sensibilities which contribute to the general view of China on the continent.
Incidents such as the reported Chinese threats of seizing some of Zambia's national assets like ZESCO, the country's sole electricity provider; Zambia's national broadcaster and the national airport as payment for Zambia's debts are regrettable.
While it is only fair that African states should pay back what they owe, it would be prudent for China to desist from pursuing seemingly "too harsh" courses of action that may fuel the anti-Chinese propaganda.
China, therefore, has to understand the intricacies of the region so as to avoid assuming a neo-colonial identity and also work with the knowledge that its policies in the region will disrupt the existing order and will be met with resistance particularly from countries like France albeit clandestinely.
To many African observers, China's activities in Africa are quite essential as they, in theory, will allow growth and commensurate profit without internal interference.
But most importantly will provide African countries with a viable alternative to unfair retrogressive European practices that have been the norm for more than 120 years. This means that China has to desist from taking a page out of the neo-colonial strategies book and pursue smarter mutually-beneficial programmes in the region.
This is where Zimbabwe becomes the most exciting prospect for Sino-Sub-Saharan strategic cooperation. Zimbabwe has in recent years led the charge in the fight against neo-colonialism in Africa by successfully reclaiming the land from the white minority and redistributing it to the black majority.
The country was, however, met with crippling economic sanctions that brought the economy to its knees and has been trying in vain for two decades to rise from the quagmire.
China has been one of the most important anchors for the survival of Zimbabwe's economy in recent years by having a monopoly on the tobacco produced in the country among other agricultural products and minerals.
But it may be time for a bolder step to hoist Zimbabwe out of its economic predicament. At the Focac meetings in Beijing, in September, Zimbabwe communicated the desire to be included among African offshore clearing centres for the Chinese currency, the renminbi (RMB) and this could facilitate the ideal win-win scenario that President Xi has been clamouring for.
China will benefit more from having Zimbabwe as a leading RMB centre in Africa. This will not only help in restoring Zimbabwe's banking sector and economy but will undoubtedly assuage the anti-Chinese rhetoric as the story of African emancipation from neo-colonial structure becomes symbiotic with China's benevolence on the continent.
-----
Carter Chapwanya is a published author and currently a Political Science PhD candidate at Shandong University in China.
Source - Carter Chapwanya
All articles and letters published on Bulawayo24 have been independently written by members of Bulawayo24's community. The views of users published on Bulawayo24 are therefore their own and do not necessarily represent the views of Bulawayo24. Bulawayo24 editors also reserve the right to edit or delete any and all comments received.