Opinion / Columnist
SA calls for removal of sanctions laudable
28 Jan 2019 at 07:22hrs |
Views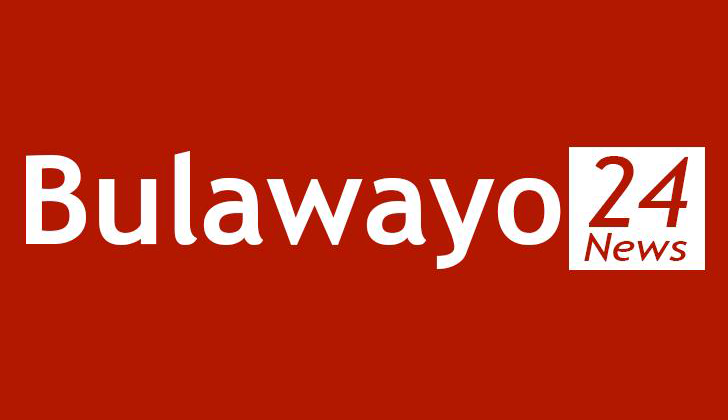 The calls for the European Union (EU) and the United States of America (USA) to lift sanctions on Zimbabwe by prominent African leaders that include Rwandese president Paul Kagame and South African president Cyril Ramaphosa is commendable, as it adds more voices in calling for the end of the illegal western sanctions which have hurt the country's economy for nearly 20 years.
These heinous sanctions continue to hamper Government efforts in effecting economy revival under the new dispensation.
Since President Emmerson Mnangagwa took over power, several leaders and businessmen such as telecommunications mogul, Strive Masiyiwa and Joe Mutizwa have denounced sanctions, calling on for their immediate removal.
President Ramaphosa is the latest high profile individual to take the plea for the removal of Zimbabwe sanctions to the global stage. He made the call to the EU leaders, last Tuesday at the International Labour Organisation (ILO) meeting in Davos Switzerland ahead of the 49th edition of the World Economic Forum (WEF).
Speaking to the media after the meeting President Ramaphosa said, "Zimbabwe has emerged from a very difficult political situation and they held elections which went well but they still have sanctions that many countries around the world have imposed on them. We are some of those who have been calling on the world to relax the sanctions or lift the sanctions altogether so that Zimbabwe can begin to operate in an economic manner with the capabilities that it has."
President Ramaphosa's call is coming hard on the heels of his Finance Minister Tito Mboweni and opposition leader, Economic Freedom Fighters president, Julius Malema echoing similar sentiments. Last week at a media briefing Malema denounced the sanctions saying, "we want the (Zimbabwe) sanctions gone."
After making such a noble plea, it is disheartening that President Ramaphosa received a back lash from some sections of Zimbabweans who are mainly opposition supporters.
A self-made video of an unknown Zimbabwean woman went viral on social media platforms attacking President Ramaphosa left, right and centre on his stance.
What boggles one's mind is that it is our neighbours who are speaking strongly against the sanctions affecting each and every one of us, yet some of our fellow brothers and sisters are still advocating for more sanctions for the country.
It is shameful that members of the opposition parties, mainly the MDC Alliance have never spoken against the sanctions but continue to ask for more sanctions for the country.
On 12 December 2017, pseudo human rights activist Dewa Mavhinga, former selous scouts member Peter Godwin, MDC leaders Nelson Chamisa and Tendai Biti appeared before US Senate Committee on Foreign Relations Subcommittee on African Affairs and presented their testimonies, where Mavhinga urged the US Congress to "maintain existing US policy toward Zimbabwe." In simpler terms, thus, he persuaded the US government to maintain the sanctions on Zimbabwe.
On the other hand, Mr Biti submitted that, "we ask the international community and the U.S. to keep us in your hearts. Do not allow our country to be forgotten in our battle against tyranny and poverty and for democracy and human rights. Our election requires active support and oversight from the international community, including our American friends."
Instead of becoming the country ambassadors, these disgraceful individuals should be reminded of the saying that the "good always triumphs over evil."
With more voices from all over the world condemning the maintenance of the sanctions and calling for their removal, it's only a matter time that these restrictions will finally be lifted and our beloved country will soon work again.
Source - Christine Lethokuhle Mabhena
All articles and letters published on Bulawayo24 have been independently written by members of Bulawayo24's community. The views of users published on Bulawayo24 are therefore their own and do not necessarily represent the views of Bulawayo24. Bulawayo24 editors also reserve the right to edit or delete any and all comments received.