Opinion / Columnist
Diaspora lay flowers for the #shutdown victims on steps of The Zimbabwe Embassy - demand an end to state-sponsored murders and a
19 Feb 2019 at 17:06hrs |
Views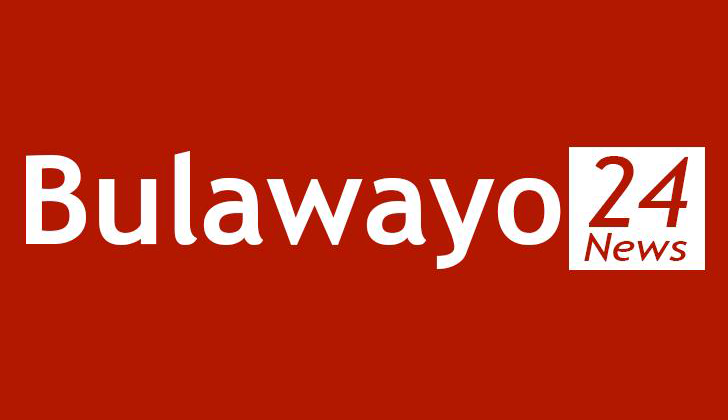 London - Saturday 9 February 2019 - Diaspora Protestors carrying flowers staged a demonstration outside the Zimbabwe Embassy in London calling for an end to the wave of murders which have taken place since
#shutdown
protests.
The protesters prayed before laying flowers on the embassy steps. They also called on the UK government to end its support for the brutal regime.
Some were in tears as they remember over 12 people who were shot dead as state security agents went on a rampage killing innocent civilians.
The Zimbabwe Association of Doctors for Human Rights said it's members had treated at least 30 people with gunshot wounds-
80 victims with serious injuries of assault.
One of the protesters Jen Eldred, read a statement on behalf of the diaspora:
"We've all witnessed the horrific unfoldings in Zimbabwe over the last few weeks, some of it unprecedented for younger generations. We have seen the army and the police carry out atrocious beatings, murders, rapes, disappearances, wrongful detentions"
"No doubt the government have been issuing these orders, watching the suffering not only in these past few weeks, but the decades of suffering through economic turmoil, poverty, starving and unsupported people. And another level of suppression with the internet being cut off so that the eyes of the world couldn't be on them, giving them "the cloak of night" (metaphorically speaking) 24/7.
"We the diaspora have watched on in agonising heartbreak, desperate to DO something, seemingly powerless to do ANYTHING".
"Today we gather to show our hearts, to show our compassion, to show our humility, but also to show a hand of strength and support to family, friends, comrades living and DYING through this. We meet as a symbolic act to "show up" for our home country and our people.
We've come together because we CAN do something. There is power in prayer to our God in Heaven who is mighty, just, faithful, loyal. He has not left Zimbabwe. Where 2 or more are gathered in His name there He is in the midst of us. Well there are a few more than 2 here today. God is here. God listens. God acts. Let us pray and let us keep praying when we leave here today. Fan the flames of your heart for Zimbabwe and Zimbabweans" she said
Some reports say doctors have recorded over 70 people with gun shot wounds during the protest of fuel prices which had been doubled by Emmerson Mnangagwa's government.
Source - Kingstone Jambawo
All articles and letters published on Bulawayo24 have been independently written by members of Bulawayo24's community. The views of users published on Bulawayo24 are therefore their own and do not necessarily represent the views of Bulawayo24. Bulawayo24 editors also reserve the right to edit or delete any and all comments received.