Opinion / Columnist
'Nick Mangwana and your government go hang'
15 May 2019 at 08:16hrs |
Views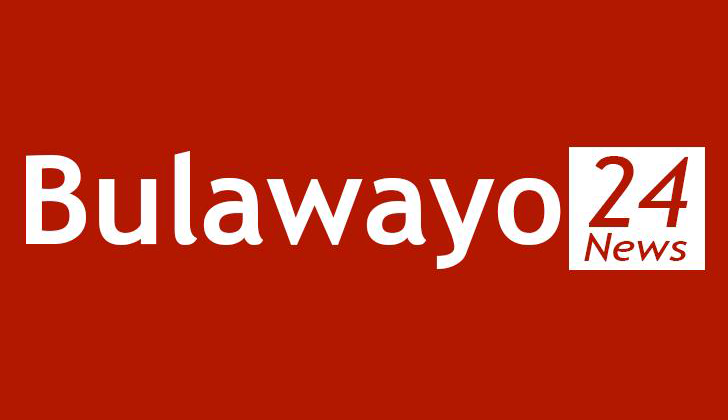 We would like to state categorically clear that we support Chief Khayisa's statement fully. The statement by the Permanent Secretary for Information, Publicity and Broadcasting Services Ndabaningi Nick Mangwana is in bad taste. If he thinks that Chief Khayisa's views on the looting of Matabeleland resources and arbitrary prepossession of land from White people in Matabeleland by people from Mashonaland are not shared by majority then he doesn't know what he is talking about.
Chief Khayisa is not acting individually, he acted on behalf of Mthwakazi and we are fully behind him. Nick Mangwana is a fool if he thinks removing and replacing productive White commercial farmers with ZANU-PF connected thieves from Mashonaland is development.
While the people from Zimbabwe are watching our chief closely whatever that means, we the people of Mthwakazi are also watching the government closely. Hands off our chiefs. We will not be killed in silence this time around. Mthwakazi is under ZANU-PF imposed sanctions already if getting our freedom back demands that the international community add sanctions on Zimbabwe so be it.
You Nick Mangwana and your government take responsibility for killing through the Gukurahundi genocide thousands of our people or just shut up and stop threatening our chief.
"Ngazwidirwe jecha".
#presentlyannoyed
Mbonisi Solomon Gumbo
MRP member writing in his personal capacity.
Source - Mbonisi Solomon Gumbo
All articles and letters published on Bulawayo24 have been independently written by members of Bulawayo24's community. The views of users published on Bulawayo24 are therefore their own and do not necessarily represent the views of Bulawayo24. Bulawayo24 editors also reserve the right to edit or delete any and all comments received.