Opinion / Columnist
Loyalty or defection: The path of a female politician
06 Mar 2021 at 06:13hrs |
Views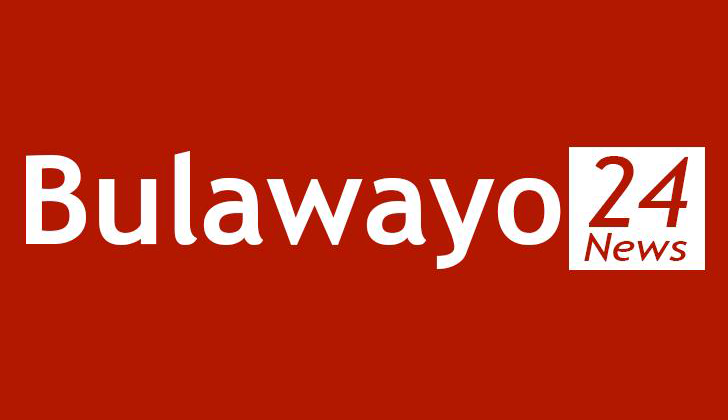 Its midday, and Lillian Timveous, a former Midlands senator, arranges her pot plants placed on a table next to her home entrance in Zvishavane. She sells them for a dollar each.
There's construction work underway, repainting her home situated a few metres from the Zvishavane-Bulawayo highway. Behind her workspace are layer chickens.
Dressed casually, she would pass for an ordinary resident of Zvishavane. Yet, she has sent tongues wagging in political and social media circles after defecting from MDC-A to Zanu-PF.
The abuse she has had to endure in the past days is all familiar to her - it's the kind almost all female politicians recognise, the type laden with patriarchal values, the kind most male politicians would never have to endure.
"*ule" is how many have insulted her in the past 20 years of her political life. It has re-emerged after her defection.
"I was expecting it; I was ready for it," the outspoken and confident politician says.
A week ago, Timveous and Blessing Chebundo, former Kwekwe Central MP, jumped ship and joined the ruling Zanu-PF party. For Timveous, the experience could be different as she reflects on her role in her former party and the place of women today in political spaces.
"Women cannot make decisions; we are not taken seriously, and we are often played against each other, especially during elections," she notes.
Reflecting on her bid for the MDC-A vice presidency two years ago, against the current vp, Lynette Karenyi Kore, with whom she says she has enjoyed a good relationship, Timveous says male politicians tend to try to drive a wedge between women.
This, she says, is because they know how powerful women can be when they work together.
A 2018 study by the International Foundation for Election Systems (IFES) shows that women engaging in Zimbabwe's elections as candidates, experience devastating sexual extortion, physical violence, harassment and intimidation from bosses, colleagues, religious leaders and even domestic partners. This impedes their free and fair participation in the process. Her entry into politics was motivated by an interest in supporting her husband, who sought political office years back.
She, however, became the major political player, ending up in the senate. Despite this political success, she has felt empty, caught in the web of chaos and confusion in her former party and jostling for internal positions instead of a united effort in taking the country forward.
As Deputy Treasurer, Timveous says her role was ceremonial as the Secretary-General, Charlton Hwende, undermined her and did all the work. For someone who finds satisfaction in meaningful participation seen by her many motions moved in the senate, she eventually got frustrated and left.
"It definitely would have been different had I been male; they tried to make me irrelevant and finish me politically. I am glad Zanu-PF recognises my potential and welcomed me with so much warmth."
Her passion for women and youth was seen in play when she chaired the thematic committee on HIV/Aids. She was also instrumental in the International Parliamentary Committee on Small Arms and Light Weapons signed in December 2014.
Timveous, who says she is not after any political positions, argues that women have immense potential when they get into politics and should take advantage of the constitution, which recognises the importance of 50/50 representation.
Zimbabwe has made significant advances in amending and enacting legislation on gender equality. The country has passed 17 pieces of legislation to advance this objective in addition to Constitutional and Gender Commission provisions.
In 2019, President Mnangagwa said Government would amend the Constitution to extend the provision, which reserves 60 seats for women set to expire in 2023.
In the meantime, Timveous says if given a chance, she has an interest in working on the ground to mobilise for more women to enter the political fray. Her experience and influence can motivate other women. "It's difficult, but it's doable.
Zimbabweans should work in unison for the betterment of our country; it's not only women I am encouraging to step up, but even opposition leaders and politicians should also reconsider their stance against the politics of division. This country can go far."
Source - chronicle
All articles and letters published on Bulawayo24 have been independently written by members of Bulawayo24's community. The views of users published on Bulawayo24 are therefore their own and do not necessarily represent the views of Bulawayo24. Bulawayo24 editors also reserve the right to edit or delete any and all comments received.