Opinion / Columnist
MDC-Alliance & Zanu PF bury the hatchet to help gogo Matavire
27 May 2021 at 12:22hrs |
Views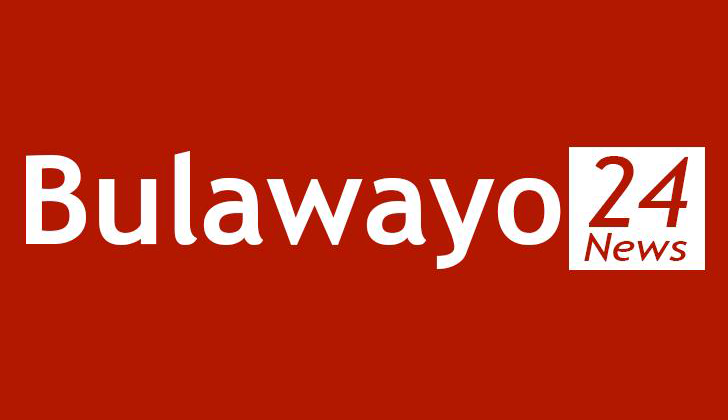 Zimbabweans from across the globe have decided to bury their political differences and donated cash and kind to the late Paul Matavire's mother who is from Mwenezi Resettlement scheme.
Despite pressing economic hardships Zimbabweans try very hard to help each other.
Mrs Melody Chimboza the Administrator,
Secretary Mr Isaac Ziki and Treasurer Mai Sibanda were the members who started mobilising resources from group members two weeks ago and the response was positive.
The WhatsApp group called Political Views does not only discuss politics but also discuss social welfare issues. It consists of people from different political backgrounds regardless of their political affiliations.
With the support from the members of the group they mooted the idea of helping the late Paul Matavire's mother Makanani Mafirechuma Matavire (84) who is languishing in poverty and in need of support.
The group is composed of MDC-Alliance, Zanu PF, LEAD etc who have decided to bury their political differences and pulled their resources together to support and honour Mrs Mafirechuma Matavire for what his son did during his musical career.
Paul Matavire was a blind Zimbabwean musician and songwriter born in Maranda, Mwenezi District.
The artist broke into the music industry and rose to fame in the 1980s when he joined the Jairos Jiri Band based in Bulawayo at the Jairos Jiri Rehabilitation Centre. Born on 3 August 1961, Maranda Paul Matavire died on
18 October 2005 aged 44 in Rutenga, Zimbabwe.
The late artist was affectionately known as 'Doctor Love' because of his assuaging sweet love lyrics. He bragged in his musical career that he was lovable, very handsome and could sweet talk a lady of whatever character.
His genre of music was sungura, jit and rhumba. Some of his greatest hits were Asipo haapo, Tanga wandida, Kamoto kamberevere,
Basa rinopera.
Prominent figures who have also donated to Gogo Mafirechuma Makananani Matavire include Presidential Spokesperon Mr George Charamba and MDC-Alliance Vice Chairperson Hon Job Sikhala.
Some of the members who also contributed reiterated that, this has nothing to do with politics but the spirit of Ubuntu and compassion.
Email - konileonard606@gmail.com
Twitter - @Leokoni
+27616868508
Source - Leonard Koni
All articles and letters published on Bulawayo24 have been independently written by members of Bulawayo24's community. The views of users published on Bulawayo24 are therefore their own and do not necessarily represent the views of Bulawayo24. Bulawayo24 editors also reserve the right to edit or delete any and all comments received.