Opinion / Columnist
Zimbabwe has become replica of Rhodesia
29 Sep 2021 at 06:46hrs |
Views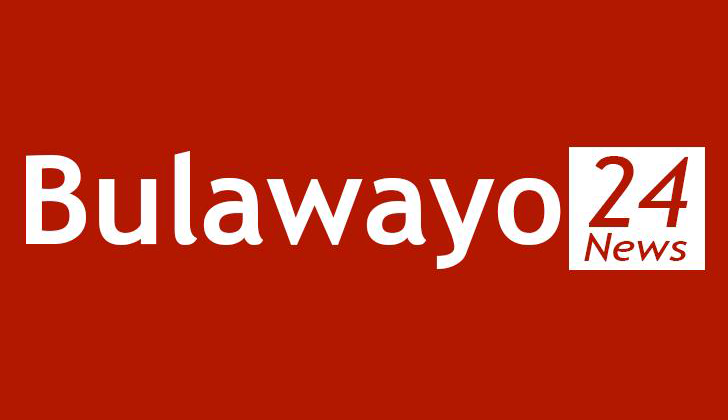 THE birth of Zimbabwe and many other African States came as a result of violent confrontations.
Negotiations like the ones at Lancaster House Conference took place after a violent confrontation between the guerilla fighters and white supremacists.
Among the issues at the centre of the Second Chimurenga were the land question, totalitarian rule by the whites and oppression of the black populace.
The dastardly acts of the Ian Smith regime were unbearable. It is also important to note that the regime's oppressive nature did not go unnoticed as Britain and the United Nations imposed sanctions on Rhodesia.
Fast-forward to 2000 and beyond, Zimbabweans find themselves in a similar situation. The issue of land became the crux of the battle.
Words like terrorists and puppets began to be thrown around with reckless abandon against the opposition and dissenting voices.
The government of the day has failed to cut the umbilical cord of colonialism. They have become a replica of the Smith regime.
They have perfected the art of oppression, interchangeably using violence, draconian laws to maintain a tight grip on power.
Given the fact that most people in the government of Zimbabwe fought for the liberation of the country against the oppressive Smith government, it only makes sense that they learned the oppressive style of government from the very system they fought against.
It is ironic that the Zimbabwean government is becoming a black version of the Smith government, thereby, vindicating an apt assessment by Frantz Fanon when he said that what changed after the independence of most African States was the skin colour of the oppressor.
But as a generation, we have a duty — a generational mandate, a generational obligation — to fight the system.
We have to demand accountability, good governance and respect of the rule of law. There is much that unites us than divides us.
We should never engage in violence because that's what the regime that we are fighting wants.
It has survived and thrived on violence, that's its forte.
But we are smarter than it, we are a different generation.
We should be alive to the dangers of imitating our oppressors and we should not make the same mistakes the previous generation made.
Source - NewsDay Zimbabwe
All articles and letters published on Bulawayo24 have been independently written by members of Bulawayo24's community. The views of users published on Bulawayo24 are therefore their own and do not necessarily represent the views of Bulawayo24. Bulawayo24 editors also reserve the right to edit or delete any and all comments received.