Opinion / Columnist
Mnangagwa's govt should allow diasporans to vote
09 Jun 2023 at 06:46hrs |
Views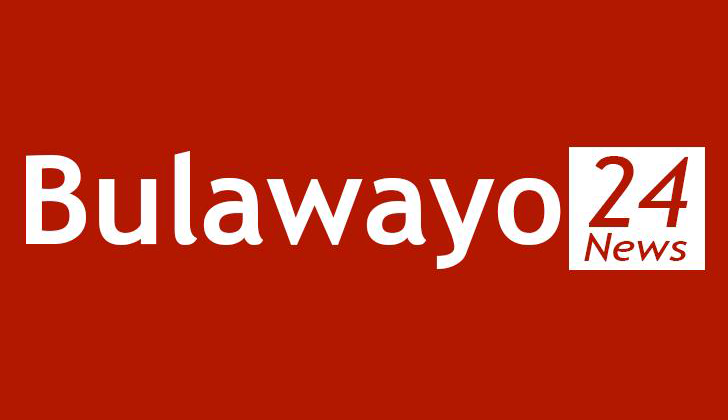 THE Zimbabwe Diaspora Initiative, a non-partisan group of Zimbabweans living abroad who are interested in participating in Zimbabwe's national elections, was pleased to read of Information minister Monica Mutsvangwa's meeting with the Australian ambassador Minoli Perera. According to media reports, she discussed a wide range of issues around strengthening relations between Australia and Zimbabwe, much to our appreciation.
In the meeting she invited Australian journalists to come to Zimbabwe to cover the harmonised elections which will take place on August 23 and she emphasised that Zimbabwe would continue to promote peace before, during and after the elections. This is commendable.
According to information released by the secretary for Information following the minister's meeting with ambassador Perera, 40 000 Zimbabweans living in Australia last year remitted US$90 million to Zimbabwe. This is a demonstration of the commitment Zimbabweans in the diaspora have to their country. It will be befitting for the nation to reward the patriotic Zimbabweans based abroad by affording them an opportunity to participate in the elections in their country which they help to develop. When the Electoral Amendment Bill gets to Senate, we kindly request Mutsvangwa, to argue for the inclusion of the diaspora vote in that legislation.
Other African countries, including those in the Southern African Development Community, offer their citizens the opportunity to vote. African countries offering the diaspora the opportunity to vote include Mozambique, South Africa, Botswana, Kenya and Rwanda. Polling stations are made available for them to vote in their domiciled countries.
Australia offers its citizens living abroad the opportunity to vote from their domiciled countries. It also allows and supports nationals of other countries living in Australia to vote from Australia. The Greek community in Australia, with only 162 registered voters, was able to vote at polling stations in Sydney and Melbourne.
Thousands of Zimbabweans based in Australia could vote in 2023 harmonised elections if the President's 2018 announcement that everything will be done to ensure Zimbabweans living in the diaspora are able to vote in 2023
In addition to expressing his wish for Zimbabweans in the diaspora to be able to vote in 2023, President Emmerson Mnangagwa expressed satisfaction with the contribution made to the Zimbabwean economy by the citizens living in the diaspora.
We, therefore, hope that you will represent the diaspora community to ensure that the diaspora vote is included in the law to enable Zimbabweans living in the diaspora to vote in 2028 as the President's target of 2023 has been missed.
Source - The Chronicle
All articles and letters published on Bulawayo24 have been independently written by members of Bulawayo24's community. The views of users published on Bulawayo24 are therefore their own and do not necessarily represent the views of Bulawayo24. Bulawayo24 editors also reserve the right to edit or delete any and all comments received.