Opinion / Columnist
Appointments at Harare Poly are based on tribal lines
22 Jul 2013 at 11:16hrs |
Views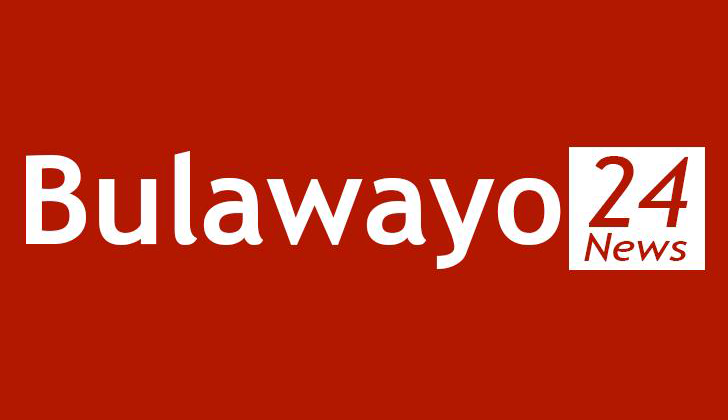 In response to an article in the Standard newspaper dated 28 April 2013 titled 'Time To Rid This Community of Corruption.'
The writer went on to reveal the situation especially in government departments where appointments for key posts are by favour if not by tribalism but definitely not on merit grounds defeating the essence of having higher qualifications, and disregarding professional qualifications and level of learning.
This is really the case in Ministry of Higher and Tertiary Education particularly at Harare Poly where no appointment has been made for the Principal's Post more than a year now since the substantive principal passed away.
The acting principal, despite having low qualifications in a society where the streets are awash with hard earned PHDs, he is still in charge and mismanaging the institution, where tuition and all payments are still being done the 1920s way, where ques are order of the day at accounts, where for example in one unfortunate department is still being run by someone without a degree and in charge of university graduates.
Its a disgrace. How can this happen in a ministry where we expect sanity to be order of the day and to lead by example? Besides making this shame, he presides on Hexco Examinations matters as head of a department which is only there to compromise the standards of qualifications.
To make matters worse all key appointments at Harare Poly (Acting vice principal, human resources officer, accountant, librarian, security head, head cook, several HODs if not all plus lics, examinations officer, regional examinations officer, buyer, administrator, in charge grounds, just to mention a few) are based on tribal lines and not on merit grounds and being the least qualified. All these come from Manicaland Province.
Whats so special about these people from the mountains Mr Permanent Secretary? Those on the throne like HODs are actually are least qualified, but alas are now in charge of University graduates.
They are compromising service delivery since people in question like HODs, are incompetent especially in the most departments. This is being done with the blessing of the permanent secretary who is also in these shady deals. Can anticorruptin chip in?
Woried Lecturer, Annon Chikwama, 25 Katanga Street, Norton
Source - Woried Lecturer
All articles and letters published on Bulawayo24 have been independently written by members of Bulawayo24's community. The views of users published on Bulawayo24 are therefore their own and do not necessarily represent the views of Bulawayo24. Bulawayo24 editors also reserve the right to edit or delete any and all comments received.