Opinion / Columnist
Ncube sets record straight
22 Jul 2014 at 16:16hrs |
Views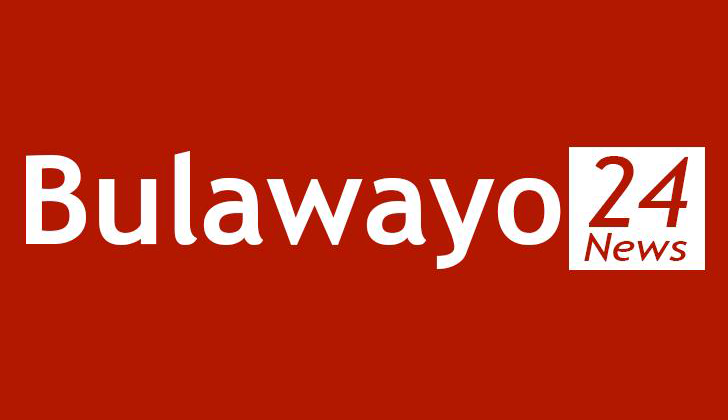 Here is my response to reports that have been carried in The Star and its sister publications in the Independent Group about Mail & Guardian Media Ltd (M&G) and Alpha Media Holdings (AMH) over the past few days.
A pattern is emerging that every time the Mail & Guardian contacts Dr Iqbal Surve, Executive Chairman of Independent News and Media, South Africa (INMSA), or his executives, for a comment on a story they are working on it is turned into an opportunity to attack me or my publications.
I have avoided responding to these attacks because I strongly believe that the wider public does not benefit when publishers fight. This response is to provide context and to put the record straight.
Last year when approached by the M&G's Centre for Investigative Journalism to explain how he had funded the acquisition of INMSA, Dr Surve's response was to allege that my businesses were funded by the US Central Intelligence Agency (CIA). He has never been able to provide the proof he claimed to have to support this allegation.
Last week while I was on leave, I understand the M&G approached Tony Howard, the Deputy Executive Chairman, and Takudzwah Hove, the CFO of INMSA with a set of questions on a story that they were working on. On Friday, the papers in the Independent stable ran stories about M&G and AMH. No effort was made to seek comment from me to verify the allegations.
Sometime last year Dr Surve called and, among other things, asked that I talk to the M&G Investigative Unit, and tell them not to work on stories relating to the acquisition of INMSA. I told him I couldn't do this as I don't tell our journalists what to write and what not to write. He seemed very surprised.
M&G and AMH are independent entities with two common shareholders, namely myself and the Media Development Investment Fund (MDIF). The two companies (AMH and M&G) operate completely independent of each other and are self-sustainable. Moreover, each company has its own independent board of directors.
Like all companies in Zimbabwe, AMH is dealing with the challenges of an economy in free fall. We founded AMH 18 years ago with one title and 13 employees and we currently employ 315 people across 4 newspaper titles. We are confident we have the talent, experience and brands to see us through Zimbabwe's worst economic crisis.
The M&G is operating under the same economic conditions as the rest of the industry, and continues to operate successfully as one of the key independent media voices in South Africa.
If the purpose of this negative press coverage about me and my businesses is to persuade me to stop our journalists from doing their legitimate, credible and ethical journalism, then I am afraid that this will never happen.
As a former journalist and editor, telling journalists what to do goes against my principles and ethics.
At M&G and AMH we don't tell our journalists which stories to write and which ones to kill. We employ professional journalists and then let them do their work to the best of their ability. This will remain the way of our journalism for as long as I have anything to do with these two great companies.
Source - Trevor Ncube
All articles and letters published on Bulawayo24 have been independently written by members of Bulawayo24's community. The views of users published on Bulawayo24 are therefore their own and do not necessarily represent the views of Bulawayo24. Bulawayo24 editors also reserve the right to edit or delete any and all comments received.