Opinion / Columnist
Scramble for Matabeleland 'LAFA ELIHLE'
08 Oct 2016 at 09:15hrs |
Views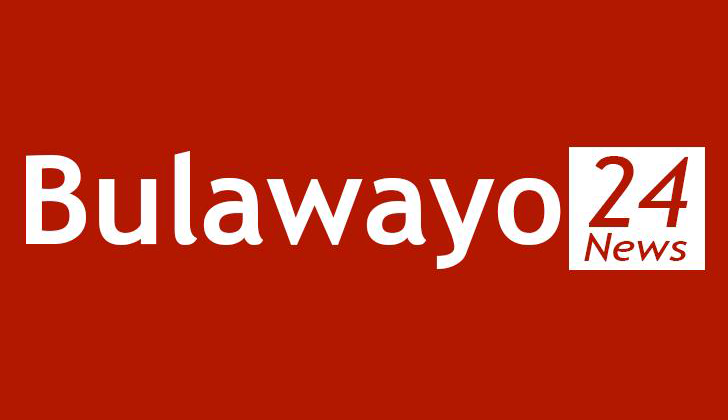 Saphel'isizwe sikaMthwakazi
Saphela isintu sikaMthwakazi
Lafa elihle libulawa ngabantu bokuza.
Oh maye lafa elihle!!!
Basho begiya bekhuz'imihlola abantwana bakaMthwakazi bethi
Kudala kwakunganje umhlab'uyaphenduka.Kwakubus'uMambo loMzilikazi.Basho ngokudumal'okukhulu.Sizwe sikaMthwakazi kungeneni ekhaya?Bantwana besilo khethani inkunzi ematholeni kusakhanya ngoba uma sekubonakala luvilibana lizokhetha inkunzi eyona amathole
Oh maye lafa elihle!!!!
Isintu sesiyimvela kancane kwelikaMthwakazi.Sekukwampunz'idlemini koMthwakazi.Sekusengwa ezimithiyo kungabi ndabazalutho.
Intsha isifunde amasiko ezinye izizwe
Izikole seziphenduke zaba zindawo zokuchitha isizungu.
Azisafundiswa ulimi lwethu izingane
Sesihlala siphethe amaphaphu ngezandla.
Oh maye lafa elihle!!!
Ikuphi inkosana yesilo esinduku zibomvu?Ikuphi inkosana kaMambo?Ingabe kakho loyedwa nje ahlangule isizwe sikaMthwakazi?
Oh maye lafa elihle!!!!
Waphela uMthwakazi ngemfazo
Waphela uMthwakazi ngempi yombangazwe
Waphela uMthwakazi ngeGukurahundi
Uyaphela uMthwakazi lamhlanje ngenkethabetshabi
IMatojeni yayi yindawo yokuthula
Idula lakoManyangwa lenjelele kwakuzindawo zokucela izulu
Babugaywa bufane lobokuphala izikhumba.Agide amawosana liwohloke abantu bagiye bathi woza malamulela sidle amakhomane
Pho !! Namhlanje lelogugu alisekho
Oh maye lafa elihle !!!.
Vuka sizwe sikaMthwakazi uzilwele
Ulwele ukubuyisa isintu sakho lesithunzi
Cija imikhonto udle fumuka udle silaza njengokufa
Ivaliwe impumelelo kwelikaMthwakazi
Koze kube nini singumhlambi kazelusile?
Oh maye lafa elihle!!!!
Mathonga akoMthwakazi bonisani abadala indlela
Thumelani izanusi zinuke umkhondo wamaqhinga ayesetshenziswa ngamakhosi kaMthwakazi
Kusile phandle.Impukane sezawela echagweni.Luchitheni ngoba vele lonakele.
Ilotshwe nguSikhumbuzo Moyo.
Lafa elihle !!!!!!
Source - Sikhumbuzo Moyo.
All articles and letters published on Bulawayo24 have been independently written by members of Bulawayo24's community. The views of users published on Bulawayo24 are therefore their own and do not necessarily represent the views of Bulawayo24. Bulawayo24 editors also reserve the right to edit or delete any and all comments received.