Opinion / Religion
How much power do politicians possess and who gives it to them?
20 Jul 2018 at 11:44hrs |
Views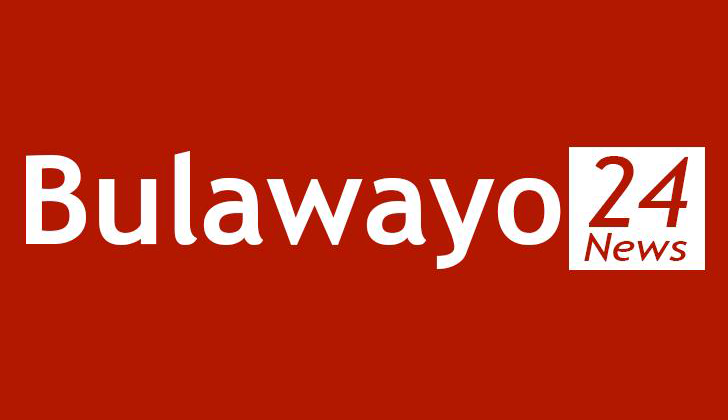 We all have been presented with an opportunity to vote. So much time, energy, and money is spent on electing the right people. I'm grateful we have a voice. And I'm even more grateful that God is the ultimate decision maker.
…and the government will be on his shoulders. Isaiah 9:6
In the book of Daniel we see the government is really under God's authority.
Then Daniel praised the God of heaven. He said, "Praise the name of God forever and ever, for he has all wisdom and power. He controls the course of world events; he removes kings and sets up other kings. He gives wisdom to the wise and knowledge to the scholars. Daniel 2:19-21
In this world's system, the propaganda says that people have all the power. As a Christ follower, we have the gift of His wisdom and revelation. God makes us able to see that He is the One in Charge - that He is the Most High God.
… that the living may know that the Most High [God] rules the kingdom of mankind and gives it to whomever He will and sets over it the humblest and lowliest of men. Daniel 4:17
Our God reigns. His ways are higher than ours. Regardless of the media stories, despite all the money (or debt) and the appearance of power, our God is supremely in charge.
Let every person be loyally subject to the governing (civil) authorities. For there is no authority except from God [by His permission, His sanction], and those that exist do so by God's appointment. Romans 13:1
We are looking for signs of hope in our government. We are very aware of many problems. And we recognize that religious persecution could soon be our reality.
But we can be strong and courageous because God controls the course of the worlds events. As we study His power, His love, His mercy, we can literally be anxious about nothing.
You will keep in perfect peace all who trust in you, all whose thoughts are fixed on you! Isaiah 26:3
Let's keep our focus on God. We can participate in world events by praying His Word and according to His revealed will. Our prayers of faith are mountain movers. As we pray we will hear from God. He will direct our steps. He will reveal Himself in the midst of chaos and we will be brave. His goodness and mercy will follow us all the days of our lives, regardless of who has been elected.
Proverbs 21:21
He who pursues righteousness and love finds life, prosperity, and honor.
Source - Erick Matotoba
All articles and letters published on Bulawayo24 have been independently written by members of Bulawayo24's community. The views of users published on Bulawayo24 are therefore their own and do not necessarily represent the views of Bulawayo24. Bulawayo24 editors also reserve the right to edit or delete any and all comments received.