Search / Econimc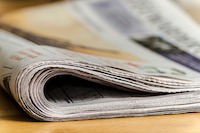 I am writing this piece writhing in agony because I see helplessness in our society with a moribund leadership on a broad scale. The current economic meltdown is beyond description especially given th...
Published: 01 Dec 2019 at 10:20hrs | 2685 | by JJD Dube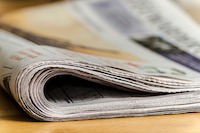 The freedom we enjoy today in the Southern Africa region is a product of a generation's sacrifice. The freedom which we have is at a cost of the sacred human life, with some having been deformed perma...
Published: 05 Aug 2019 at 07:26hrs | 239 | by Collen Mharadzano
Load More Stories