Search / Nmbconnect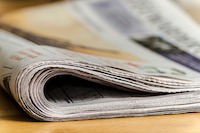 Econet customers can now access NMBConnect, NMB Bank's Digital Branch, free of data costs. This was announced today by NMB Bank chief executive Ben Washaya, who said work was underway to conclude a si...
Published: 15 Jun 2021 at 13:40hrs | 14 | by Agencies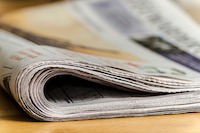 NMB Bank has launched a Virtual Branch on their digital platforms, enabling customers to carry out all cash transactions online, including paperless multi-currency cash deposits and withdrawals, Dstv ...
Published: 09 Mar 2021 at 09:45hrs | 5 | by Staff reporter
Load More Stories