Sports / Cricket
Heath Streak leaves for Indian Premier League
26 Mar 2017 at 10:06hrs |
Views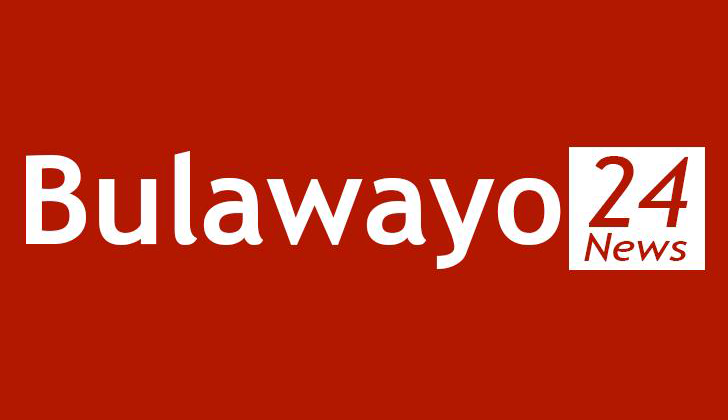 ZIMBABWE national cricket team coach Heath Streak leaves later on this week to take up his role as Indian Premier League Gujarat Lions bowling coach.
Streak has to be in India ahead of the Lions' first game in the IPL which is a home clash against Kolkata Knight Riders on 7 April at Saurashtra Cricket Association Stadium in Rajkot. It is Streak's the second year as Lions bowling coach.
During this year's IPL, Streak will get to work with the number one bowler in Test cricket, Indian left arm spinner Ravindra Jadeja, fellow Indians, fast bowlers Dhawal Kulkarni, Praveen Kumar, West Indies all rounder and Australian pace bowler James Faulkner.
Streak said he was looking forward to his second stint in the IPL where he is looking for better fortunes after the Lions, having finished second in the double preliminary round then went down to Royal Challengers Bangalore in the first qualifier and also came out second best to eventual winners Sunrisers Hyderabad in the eliminator.
"We had a good season but we ended on a tough one losing in the eliminator to Sunrisers. It's a new start, we have to work hard, hopefully we can get into the top four, we have Brendon McCullum, Jason Roy, Suresh Raina and some good Indian players. I am pretty excited, hopefully we get off to a good start,'' said Streak.
He is due back in the country middle of May as the national team will be gearing for a visit to Scotland to play the Scots in two One Day International matches on their way to Sri Lanka. The visit to Sri Lanka consists of one Test and five One Day International matches. Streak said he has put in place a plan for national team camp as well as for individual players to work on in his absence. National team specialist coaches, Makhaya Ntini in charge of the bowlers, Lance Klusener for the batsmen as well as Zimbabwe A mentors, Douglas Hondo and Wayne James will look after the players in Streak's absence.
"I am back middle of May, we have put programmes in place for our camps and individual player plans to make sure everything is covered even if they are with their provinces. The national team will play some practice games with Zimbabwe A ahead of the A team's Namibia tour,'' said Streak.
When the former national team captain took over as coach in October last year, ZC chairman Tavengwa Mukuhlani pointed out that they will allow Streak to continue in his role in The IPL since the whole world comes to a standstill during the IPL with no international fixtures planned during that period.
Source - sundaynews