Sports / Cricket
Zim dream shattered in painful three-run defeat
23 Mar 2018 at 05:58hrs |
Views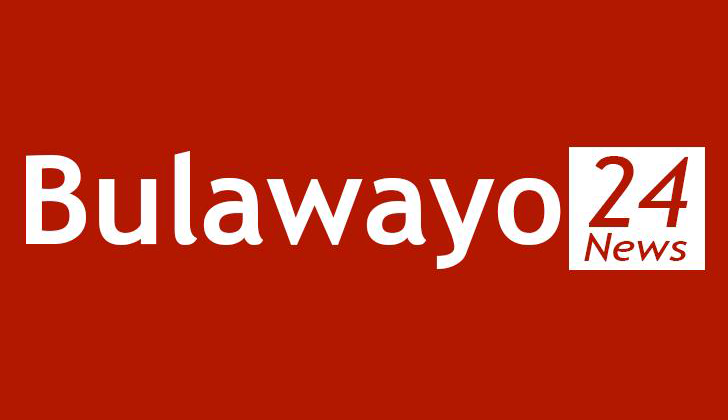 United Arab Emirates 235/7 (Shahzad 59, Shabber 40, Raza 3/41, Chatara 2/49)
Zimbabwe 226/7 (Williams 80, Moor 39, Naveed 3/40) by three runs on Duckworth/Lewis method
A courageous half century by left hander Sean Williams was in vain with Zimbabwe suffering a painful three-run defeat on the Duckworth/Lewis method to United Arab Emirates yesterday to leave the Chevrons with an improbable chance of qualifying for the 2019 International Cricket Council Cricket World Cup.
In a rain affected contest at Harare Sports Club, Zimbabwe were left to chase a revised target of 230 runs in 40 overs. This was after rain forced an early end to the UAE innings when they were on 235 for five.
Williams struck 80 off the same number of deliveries, struck five fours as well as a six and he appeared to have taken Zimbabwe to next year's tournament. Once he departed, it all fell apart for the Chevrons who were unable to get the required runs.
UAE pace bowler, Muhammad Naveed dashed Zimbabwe's hopes with a spirited display which saw him pick up three wickets for 40 in eight overs, a performance enough for him to win the match of the match award.
With the loss, Zimbabwe finished with five points with the winner of today's contest between Ireland and Afghanistan at Harare Sports Club to meet West Indies in the final on Sunday with Windies and whoever they face heading to next year's Cricket World Cup.
A clearly disappointed Chevrons skipper Graeme Cremer said they messed up two opportunities to qualify.
"Very painful, we had two bites at getting to the final and we have stumbled at the last hurdle, we played some good cricket coming up to these last two games. We believe that against West Indies we were really close, today really disappointing,'' Cremer said.
There was a lot of expectation that Zimbabwe would qualify because of the way they played in their group matches and the great fightback they display in beating Ireland in their first Super Six match.
"We were almost certain, I am a sure a lot of people thought that way also. We backed ourselves whatever we did, bat or bowl, if we did it properly we would come out on top, we gave them a few too many to only have 40 overs to bat, that cost us a bit,'' he said.
Source - the herald