Sports / Cricket
Raza denied Zimbabwe Cricket contract
09 Sep 2018 at 07:48hrs |
Views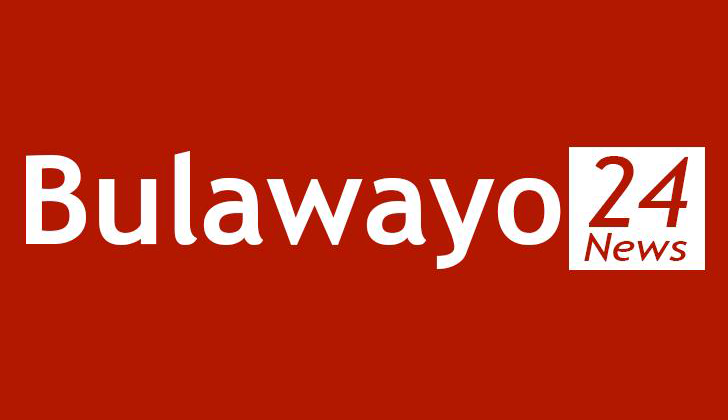 SIKANDAR Raza will not take part in the national team's upcoming tours of South Africa and Bangladesh after being surprisingly axed from Zimbabwe Cricket's (ZC) list of centrally contracted players for the 2018-19 season.
The 32 year-old all-rounder, who hasn't played for Zimbabwe since being named player of the tournament during the ICC World Cup qualifier held in the country in March, was hoping to resume his international career following stints in Canada and England.
He will, however, have to wait longer before he can make a return after revealing that he had not been offered a new contract while no reasons were provided by ZC's newly appointed managing director Givemore Makoni.
"I have been informed by my agent that the new acting MD Mr Givemore Makoni will not offer me a contract and I will not be considered for selection for SA and Bang [sic] tour! Reasons for that are still unknown to me and hopefully I or my agent will be informed of those soon. Hope this answers the questions to many who have been asking regarding my availability," Raza said in a statement.
He added: "In sha Allah I will keep working hard and I will remain available and committed and hopefully will be back soon! In the meantime, I thank you all for your prayers and love and ask you all to keep me in your prayers."
Raza is one of several players who missed the T-20 tri-series which involved Australia and Pakistan and the subsequent five-match one-day international (ODI) series against the latter due to a salary dispute with the local cricket mother body.
After being picked by the Montreal Tigers in the inaugural Global T20 Canada, Raza took the option of cancelling his contract with ZC, a month before its expiry, after the local cricket governing body refused to give a no objection certificate (NOC).
ZC in its response cited Raza's decision to terminate his contract as the main reason while he was not given a new contract.
"First, Raza had a contract with ZC which he brazenly flouted by going to play club cricket in England without first obtaining a no-objection certificate from ZC as is the standard practice in the professional game worldwide. Secondly, when he did apply for an NOC, which was turned down because Zimbabwe needed his services, Raza subsequently and unilaterally terminated his running contract with ZC so he could play in a domestic tournament in Canada," ZC said.
"When considering who to offer a contract, the contracts committee does not only look at an individual player's statistics, fitness and performances, but also one's attitude, discipline and commitment not only to ZC, but more importantly to Zimbabwe. Unfortunately, Raza did not tick all the boxes and so the contracts committee decided he was not deserving of a contract this time round. The available contracts were awarded to other players who have consistently shown their professionalism and desire to represent their country," ZC said.
Raza has recently been in brilliant form with both bat and ball for Huddersfield Premier League side Shelley Cricket Club, before his return to the country last week.
He becomes the latest key player to be ruled out of the upcoming international assignments after former captain Graeme Cremer, who is currently recuperating from surgery on his right knee.
Zimbabwe will play the hosts South Africa in three ODIs and the same number of T-20 internationals from September 30 to October 14 before heading to Bangladesh for three Tests and ODI matches from October 19 to November 15.
Source - the standard