Sports / Local
Heath Streak sports academy officially opened in Bulawayo
27 May 2014 at 14:34hrs |
Views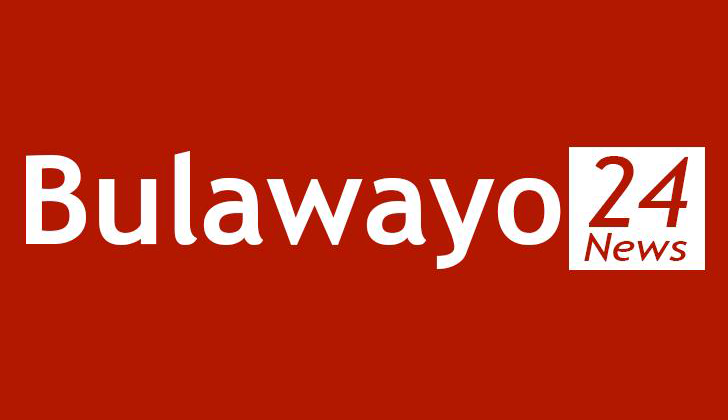 BULAWAYO now boasts of a state of the art multi-sport academy that houses various sporting disciplines and is meant to nurture talent in all children from various backgrounds.
The multi-sport academy, the brain child of former Zimbabwean cricketer Heath Streak, was officially opened during the weekend.
The academy that houses a cricket ground also boasts of other sporting facilities like a hockey pitch, swimming pool, five-aside soccer pitch and a gymnasium.
Speaking during the official opening ceremony of the academy, Minister of Sports, Arts and Culture, Andrew Langa, expressed gratitude for such a development saying it would facilitate the love for competitive sport from early stages until higher levels of competitiveness were accomplished.
"Sporting is part of elusive industries. This is due to lack of sound grassroots sport development programmes and structures. We as a nation are keen to reach the top in international glory yet we miss the early steps of developing sport," he said.
Minister Langa explained that such a focus would lead to job creation and development, leading to poverty eradication and economic progression of the nation and maintenance of national values of Ubuntu.
"Sport development should be taken as an illustrious industry therefore leadership and administrators have to be exemplary in directing sport. Through various performances, administrators have to identify talent that will proudly demonstrate the nation's real products," he explained.
The business fraternity was challenged by the minister to support different sporting disciplines as it was also their role to sponsor sport as government could not go it alone.
"We are committed as a Government and Ministry in particular to support the establishment of a high performance sporting system which will among other matters support the athlete and coaches so that they become world class performers," he said.
Langa congratulated the Heath Streak Multidisciplinary Sport Academy as it is the first of its kind, saying it will pave way for more sporting facilities of that nature.
Streak who spoke in fluent Ndebele stated that all children from privileged and under privileged must be given the opportunity to participate in sport.
He narrated his wish to create a sporting academy that is family oriented, fun filled and accommodated people.
"Cricket is a sport that if nurtured, could open doors for youth through university scholarship opportunities in different countries. Therefore this academy would also be a centre for talent identification," he said.
The official opening of the academy was combined with Africa day celebrations which saw various cultural groups show case various traditional dances.