Sports / Other
Lock brothers put Zimbabwe ahead at Davis Cup
16 Jul 2016 at 20:07hrs |
Views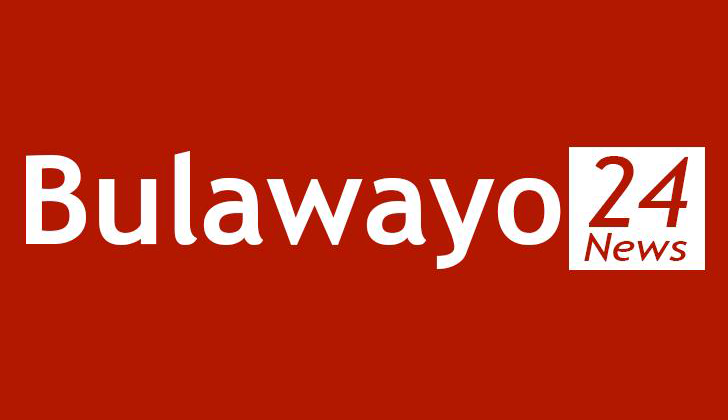 Benjamin and Courtney Lock put Zimbabwe ahead at the Euro/Africa Zone Group 2 campaign when they beat hosts Georgia in a doubles match played this Saturday at Mziuri Tennis Club.

The Lock brothers produced a brilliant performance when they beat Georgia's Nikoloz Basilashvili and Nodar Itonilashvili in a closely contested doubles encounter played in Georgia's capital Tbilisi at Mziuri Tennis Club.

The Zimbabwean pair played 3-6, 3-6, 7-6, 6-4,6-4 in five sets to post 2-1 lead against hosts Georgia.

Meanwhile, action continues on Sunday with the reverse singles as the country's top player Benjamin Lock facing Georgia's top seed Basilashvili, while second seed Mark Fynn play the hosts second best George Tsivadze.


Source - zbc