Sports / Rugby
Wallabies star Pocock returns to Zimbabwe
11 Sep 2013 at 08:31hrs |
Views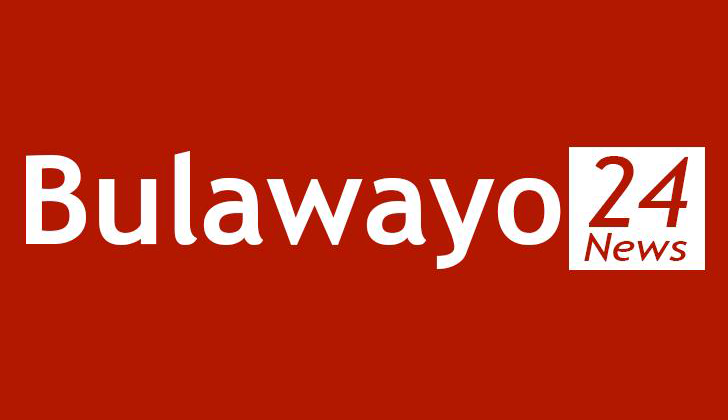 Australia's Zimbabwean-born rugby international David Pocock is on a private visiting to his homeland and has expressed commitment to help the game thrive in the country.
The 25-year-old Wallabies star flanker, who was born in Gweru but immigrated to Australian with his family in 2002, met Zimbabwe Rugby Union officials Tuesday to discuss "how he can help Zim Rugby," said ZRU commercial consultant David Crouch.
"He is visiting friends in Zimbabwe and he also runs a Charity in Matabeleland North called Vision 8020. I got in touch with him when I heard he was coming to Zimbabwe. I asked him to speak to the rugby fraternity here, which is what he did this afternoon. He gave us a signed Australia shirt, which will be auctioned at a dinner and the proceeds go towards preparations for our tour of Namibia in November for a World Cup preparation tournament.
"Look, we might require help from him on the technical side of things. He was happy to offer his assistances on condition we get clearance from the Australia Rugby Union."
Pocock also met the different chairpersons of Zimbabwean rugby brands and national team coach Brendan Dawson.
The affable loose forward, who has also captained Australia, recently underwent surgery, forcing him to miss the Wallabies' on-going Rugby Championship commitments – circumstances which enabled him to return to the country he left 11 years ago after his family lost its Midlands farm at the height of invasions.
After his meetings in Harare on Tuesday, Pocock left the capital for Bulawayo en route to Matabeleland North.
Source - daily news