Sports / Schools
Prince Edward students hospitalised in SA after their tour bus accident
12 Apr 2012 at 18:27hrs |
Views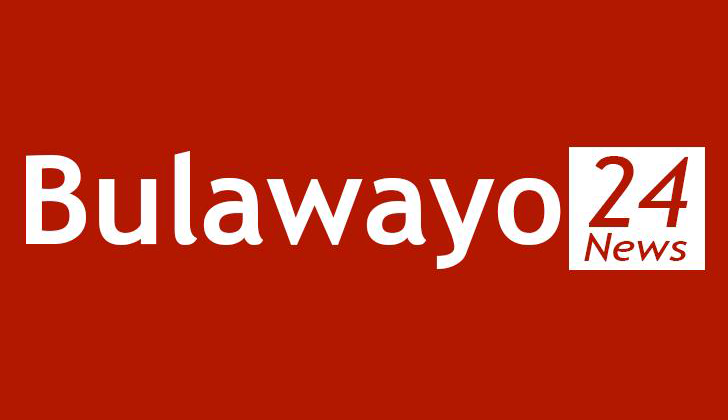 Three Prince Edward School students were hospitalised in South Africa on Friday after their tour bus was involved in an accident on its way back to Zimbabwe from a rugby tour.
The school bus overturned on the N1 highway outside Polokwane in the early hours of Friday morning, injuring 27 PE first team players.
Limpopo roads and transport department spokesperson Joshua Kwapa told the South African media last week that the PE touring party was on its way back to Zimbabwe when the accident happened.
"The bus driver had fallen asleep and the bus hit the cement barrier and overturned," He said.
"There were no fatalities and people were treated on the scene."
Kwapa said over 7 000 cars entered Limpopo through the Kranzkop Plaza toll gate from 00:00 to 06:00 on Friday.
"People are impatient because of the congestion and try to make up for lost time but we ask that people should exercise patience and change their behaviour on the road," said Kwapa.
The three hospitalised players are headboy Vusi Maphala, Joseph Takawira, and Lousi Machisa.
PE sports director Sabastian Garikayi remained behind with the recuperating players and is currently monitoring their progress.
The rest of the team arrived on Sunday morning after being discharged from a South African hospital and are said to be recovering from their homes.
The Tigers were competing in the Nashua Vryheid Rugby Week, which is one of the oldest schools rugby festivals in that country.
The Harare school won two out of three games.
They beat Vryhied 17-14 and Kokstad College 23-13 before losing to Pioner Boys 22-03.
Source - DN