Sports / Schools
Muzhingi found the going tough at the New York City 42km Marathon
08 Nov 2011 at 05:59hrs |
Views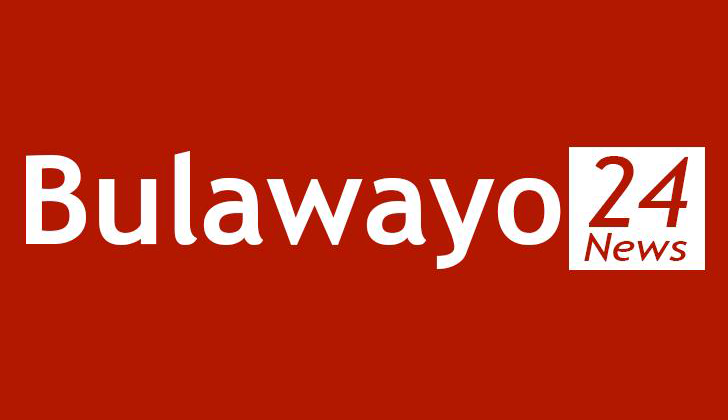 ZIMBABWE'S renowned long-distance runner, Stephen Muzhingi found the going tough at the New York City 42km Marathon held on Sunday in the United States as he failed to make it into the top 10.
Muzhingi clocked, 2hours 29minutes 10 seconds to finish on position 33 in a race that was eventually won by Kenya's Geoffrey Mutai in 2hours 6minutes 28 seconds.
His compatriot Emmanuel Mutai came second in 2hours 6minutes 28seconds.
Muzhingi got an invitation to take part in the race after his exploits in South Africa at the Comrades Marathon in May.
The race is one of the world's greatest road races that draws professional athletes from across the world.
The three-time Comrades marathon winner was Zimbabwe's only hopeful in the race, which featured athletes from across the world.
But the race proved to be tough for the Comrades marathon specialist, as he failed to cope with the pace from other professional athletes.
Muzhingi entered the race aiming to set a personal best time.
However, his ambition remained just a dream.
Muzhingi went through half the race in 1 hour 10 minutes 19 seconds but according to reports coming from the US he slowed gradually in the last 20km of the race and eventually settled for 33rd place.
It was his first attempt at a major city marathon.
Muzhingi who has won the Comrades marathon since 2009 had earlier on snubbed a race in South Africa to prepare for the New York competition.
Ethiopia's Tsegaye Kebede ran 2hours 7minutes to settle for third position.
Another multiple Comrades winner, Bruce Fordyce clocked 2hours 58minutes 51seconds failing to make it into the top 100.
The women's race was won by Firehiwot Dado of Ethiopia in 2hours 23minutes 15seconds.
Second behind Dado was her fellow Ethiopian Buzunesh Deba who clocked 2hrs 23min 19sec while Mary Keitany of Kenya came third in 2: 23: 38.
Source - TH