Sports / Soccer
Dembare dressing room coup
12 Mar 2014 at 07:49hrs |
Views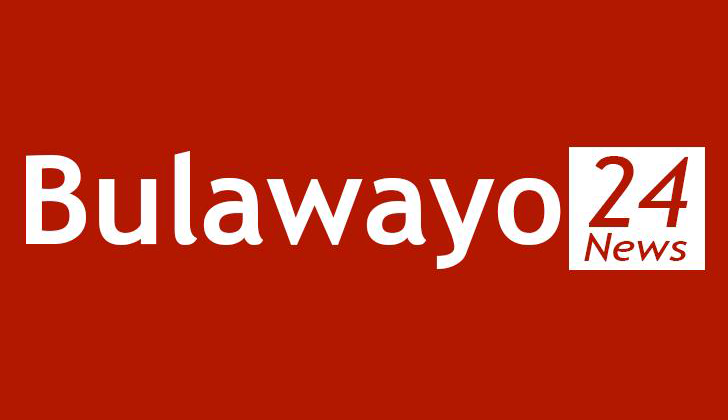 FORMER Dynamos head coach, now executive vice-chairman David "Yogi" Mandigora recently begged the Harare giants' board to have him take over the coaching position from treble-winning Calisto Pasuwa in the latest boardroom squabble to rock Dembare.
Mandigora, appointed club vice-chairman in May last year, is said to have proposed a salary of $1,200 monthly. He reportedly has the backing of former club secretary and treasurer, now board member Simon Sachiti as well as executive chairman Kenny Mubaiwa.
Even though he travelled with the team to DRC on Friday for their unfruitful Orange Caf Champions League encounter against AS Vita in his capacity as club vice-chairman, sources said he actually resigned from the post last month.
Mandigora was seen coaching the Dynamos Under-18 side during a juniors' tournament called Harare Safari Cup on the weekend of February 28.
"Who told you that? Ask him to call me first because there is nothing like that. In any event who are you? Maybe you are not even a reporter as you allege," said Mandigora before switching off his mobile when contacted for comment yesterday.
However in sensational revelations, the planned dressing room coup, if executed to detail, could also see the return of Tonderai Ndiraya as assistant to Mandigora, having resigned in August last year following differences with Pasuwa.
Dynamos founder member Bernard Marriot confirmed to Chronicle Sport that Mandigora did indeed write a letter but did not go into details of the letter. Another board member Owen Chandamara said those calling for Pasuwa's ouster were "foolish and insane".
"The letter is there, Mandigora wants that job," said a source close to the unravelling drama.
Marriot said: "I am at the border as we speak but yes I can confirm that Mandigora wrote the letter seeking to be appointed as head coach. People might talk about Pasuwa going but it won't happen."
Marriot is one of the founders of Dynamos together with the late Morrison Sifelani.
Chandamara blasted the anti-Pasuwa calls, saying such forces were retrogressive to the club.
"Those calling for Pasuwa to be fired are fools. What for? The man has won the championship three times in a row and you want him fired just like that. They are insane," said Chandamara.
Dynamos secretary Webster Chikengezha is also said to be against the move.
The revelations that Mandigora is eyeing Pasuwa's job come a few days before their epic clash with Highlanders in the Bob90 Super Cup at Rufaro Stadium on Sunday.
Source - chronicle