Sports / Soccer
8 Dembare players attached over club debt?
26 Mar 2015 at 08:49hrs |
Views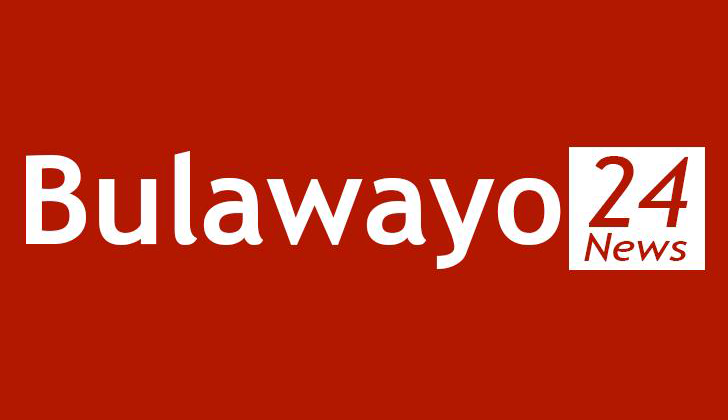 DYNAMOS officials were yesterday not amused by a joke circulating on social media that eight of their players have been attached for a debt owed to CBZ Bank.
The current executive inherited a debt from the previous leadership in 2011 which is now at about US$247 000. And with high interests on the amount, 36 percent, payments by Dembare have not made much difference.
Yesterday club president Kenny Mubaiwa said they had repaid about US$180 000, more than half the amount, but the debt remains on the same figure as a result of interests.
Using the default judgment issued in 2012, an attempt to attach the team bus was futile on Sunday with indications that it is not entirely owned by the dub.
Mubaiwa said: "All along we have been re-paying the amount but nothing was changing because of the high interest rates.
We inherited the debt put we acknowledged that it was our debt and we have been paying.
"But with the change of lawyers that have been representing the bank, there seems to be a change in the approach. But we remain committed to servicing the debt."
Mubaiwa said they were trying to brainstorm and see how they can reduce the interest aspect with the help of their lawyers.
"We will have to come up with a solution soon because it does not help that we re-pay US$10 000 and US$9 200 goes to pay interests while US$800 services the debt It will not get us anywhere."
Secretary general Webster Chikengezha also agreed with Mubaiwa about the messages circulating about players attached.
The players listed include Ronald Chitiyo, Augustine Mbara, Tatenda Mukuruva, Stephen Alimenda, Dominic Chungwa, Sydney Linyama, Ocean Mushure and Oscar Machapa.
"How is that possible that you can attach a player?" asked Chikengezha.
"Hie position that the chairman has already given to the media is what is on the ground," he added. It also emerged yesterday that one of the players included in the list, Mbara, has extended his contract with Dynamos for another year. His contract was set to expire end of June.
"His contract now expires in 2016, we have since extended his stay here,0 said Chikengezha.
The player's manager Gibson Mahachi also confirmed the DeMbare skipper, who is currently on trials at Bidvest Wits, has committed his future to the dub.
"There are only a few issues that we have been finalising but as thing stand he will be at the dub for another year."
If Mbara impresses at Wits, the ABSA Premiership side will have to negotiate with DeMbare over the signature of the player.
Source - H-Metro